Nexon misses profit projection after bitcoin drop
Revenues drops 13%; declines to continue as company works on "regaining trust" of MapleStory players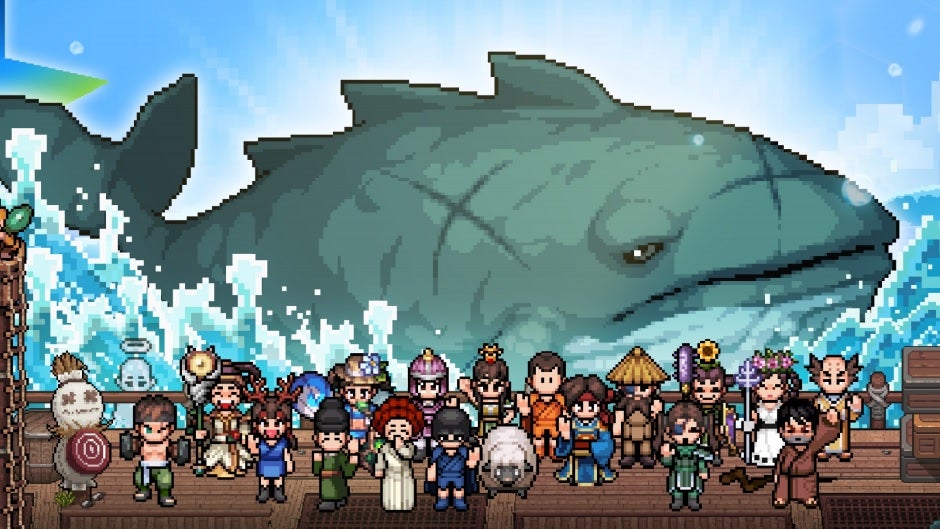 Nexon today posted its second quarter results and like many of its peers, it saw year-over-year declines in key performance indicators compared to the surge it saw in the first full quarter of the pandemic.
Unlike many of its peers, the free-to-play publisher's own actions contributed to those declines.
For the second quarter, Nexon reported revenues down 13% year-over-year to ¥56 billion ($507 million), with net income down 55% to ¥8.96 billion ($81.1 million).
While revenues were on the low side of the company's forecast for the quarter, its net income figure was slightly below forecast.
During the quarter, Nexon recognized a ¥4.5 billion ($40.7 million) loss due to a drop in the value of its bitcoin holdings.
In April, Nexon purchased $100 million worth of the cryptocurrency, with CEO Owen Mahoney saying that bitcoin offered the firm "long-term stability."
As for the revenue declines, Nexon noted lower-than expected user spending on MapleStory in the company's largest market, Korea. The company has been having issues with its long-running franchise since February of this year, when users were upset about the "lack of communication" around odds disclosures for its loot box mechanics.
Despite its efforts to address user concerns, Nexon expects MapleStory's Korean performance to decline again in the current quarter as it is "focusing on regaining trust of users rather than focusing on monetization in the short term."
For the third quarter, Nexon forecast revenues down between 10% and 18% year-over-year, with net income seeing anything from an 8% dip to a 16% gain.
For the record: This article's headline originally stated that Nexon specifically attributed its missed profit forecast to the bitcoin loss. While it recognized the loss on the bitcoin investment, it did not blame it for the missed forecast.