Nexon America hires former THQ VP
Ron Moravek will head live game operations for the online publisher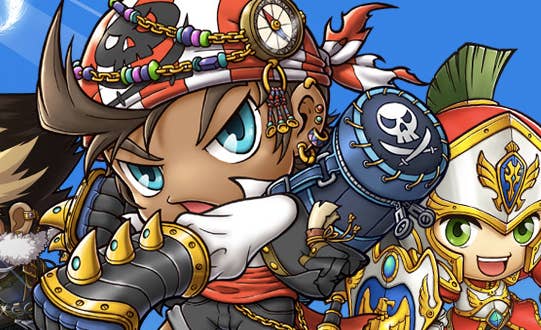 Nexon America, publisher of free-to-play online titles like Maplestory, has confirmed to GamesIndustry International that it's hired former THQ executive Ron Moravek to serve as its new senior vice president of live game operations. The news was first spotted on Moravek's LinkedIn page by VentureBeat.
Moravek spent 15 years at the now defunct THQ, where he espoused the games as a service model at the publisher and advocated for better game quality overall. Moravek also spent time as a senior advisor to NuCaptcha, CEO of Sitemasher, and vice president and chief operating officer of Electronic Arts' Vancouver game studio.
When reached for comment, Nexon America had no further statement, but it's likely that Moravek will play a larger role in the publisher's continued expansion into the mobile and social sectors. Nexon has been investing more heavily in mobile of late, with acquisitions of studios like inBlue and Gloops. The publisher also recently made an investment in Robert Bowling's new studio, Robotoki.