Nexon acquires 15% stake in NCsoft
Companies say it's the start of a long term partnership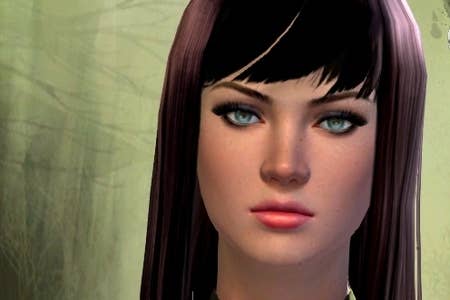 Free-to-play specialist Nexon has acquired a 14.7 per cent interest in Guild Wars 2 publisher NCsoft, becoming the company's largest shareholder.
Nexon purchased 3,218,091 shares from NCsoft CEO Taek Jin Kim for ₩804,522,750,000, around $686.8 million.
"This transaction brings together NCsoft's strong pipeline of compelling IP and Nexon's leading international publishing platform and expertise in the operation of free-to-play online games," said Nexon in a press release.
"This investment forms the basis of a long-term partnership, enabling both companies to leverage their strengths to facilitate attractive commercial opportunities. By creating this strategic relationship, both Nexon and NCsoft strengthen their commitment to deliver unrivalled gaming experiences to users around the world."