Newzoo: Global esports market will reach $1.1b in 2020
Nearly three-fourths of all revenue will come from sponsorships and media rights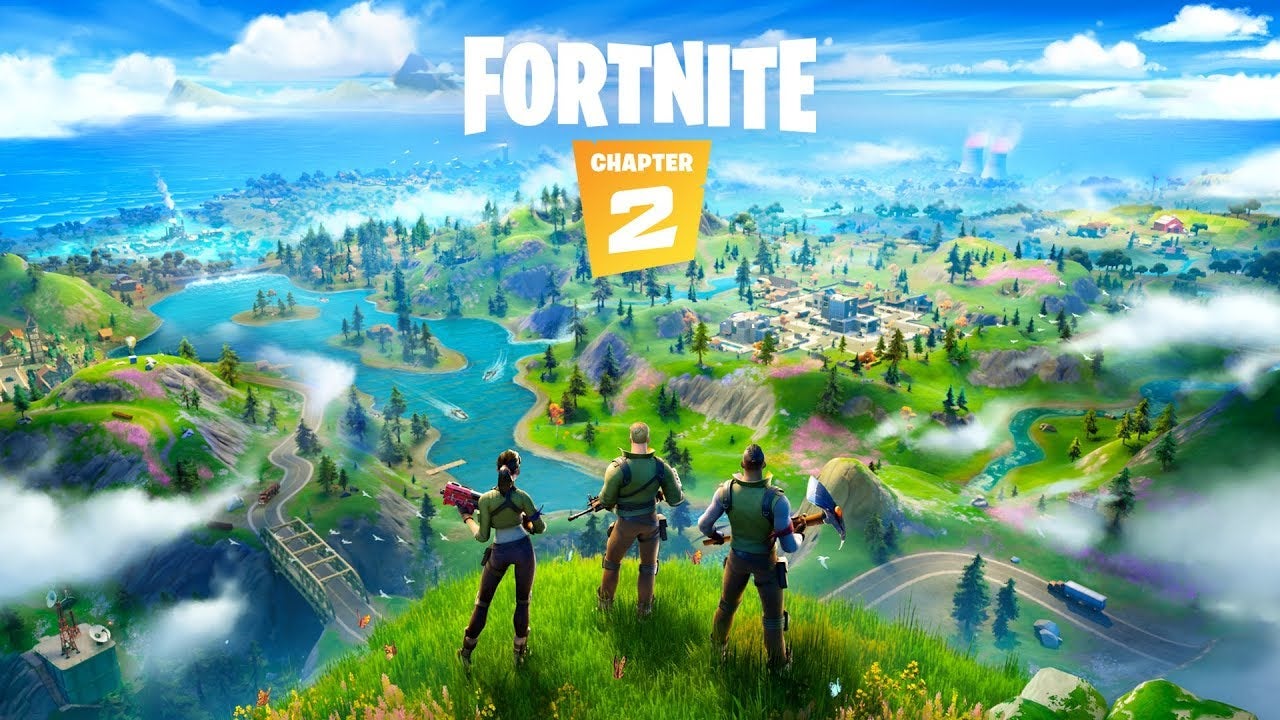 The global esports industry will generate a total of $1.1 billion in 2020, according to the latest predictions from Newzoo.
In its annual Global Esports Market Report, the market intelligence firm anticipates that nearly three-fourths of that total will come from sponsorships ($636.9 million) and media rights ($185.4 million).
Additionally, Newzoo has begun tracking two new revenue streams in its most recent report: digital (expected to pull in $21.5 million in 2020, up 60.9% year over year) and streaming ($18.2 million, up 33%). Though both streams are still small compared to top revenue drivers such as media rights and sponsorship, their rapid growth compared to other segments may see them gain ground in coming years.
Newzoo expects China will continue to be the largest esports market, seeing revenues of $385.1 million in 2020. It will be followed by North America with $252.5 million, and Western Europe with $201.2 million.
The report also looks back at 2019, noting that 885 "major" esports events last year generated $56.3 million in ticket revenue, up from $54.7 million in 2018, and total prize money reached $167.4 million, up from 2018's $150.8 million.
Finally, Newzoo offers the top games on Twitch, YouTube, Mixer, and other streaming platforms in 2019 based on esports hours watched: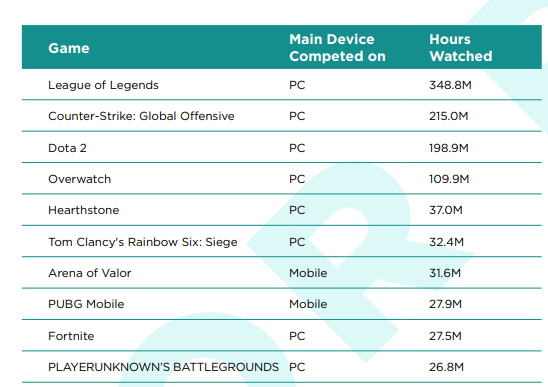 And based on non-esports hours watched: