Newzoo expands into Asia with new China offices
Move comes as research firm plans biggest study yet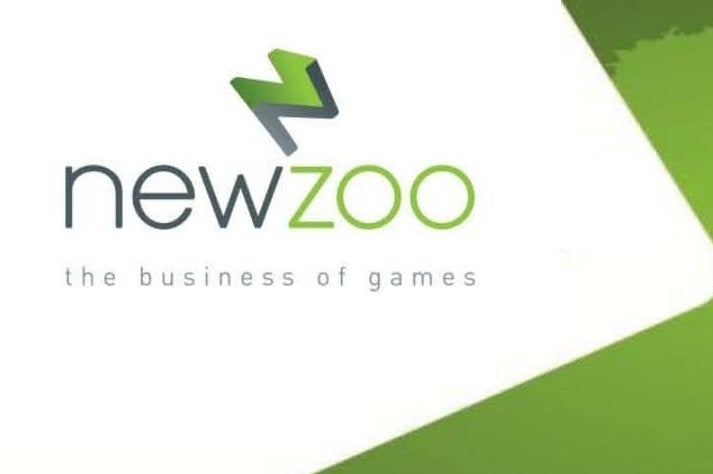 Analytics and research firm Newzoo is to open its first office in Shanghai, China, as part of an ongoing strategy for international expansion.
The move reflects the rapidity of China's market expansion, pegged to see the territory surpass that of the US as the world's biggest games market by 2015. Newzoo wants to be near to hand when that happens, says VP of Business Development, Wybe Schutte.
"We are very excited to start our first international office in Shanghai. In recent years, Newzoo has become a well-known brand in Asia. At the same time, we realize that a local presence is required to optimize our service towards our Asian clients and take away every threshold for companies seeking to work with us. Of course, it will also help us to expand our network of media and data partners in the region."
The company has also revealed that it is working on its biggest ever piece of market research: an extensive study of the Asian market which it began several months ago with partners such as Facebook Microsoft, Electronic Arts and Baidu. Focused on Thailand, Vietnam, Malaysia, Indonesia, Singapore and the Philippines, the report should give insight into a market of over 550 million consumers.
"Over recent years, Southeast Asia has steadily risen in priority for our clients," added Schutte. "We have waited to research this very diverse region in full depth until growth started to accelerate and that moment is now. Our clients all have a global outlook and want to be able to benchmark markets in Southeast Asia with growth opportunities in other continents. Adding six Southeast Asian countries to our existing primary research portfolio of nineteen countries allows them to do exactly that."