New Xfire CEO sets sights on China
Malcolm CasSelle prepares California company for expansion with joint venture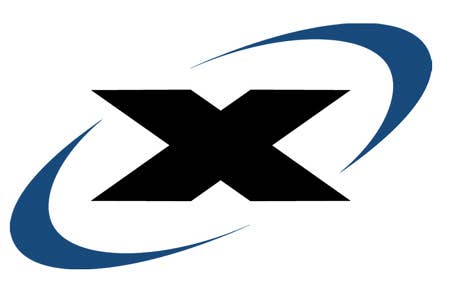 Social gaming company Xfire has appointed Malcolm CasSelle as its new CEO, revealing plans to expand its business into China via a partnership with China Youth Goyor Technology.
CasSelle has previous experience of building successful international partnerships, having worked on the deal between Groupon and Chinese gaming giant Tencent.
By engaging China Youth Goyor Technology, CasSelle hope to bring Xfire's suite of communication tools to a new audience, particularly the tech-savvy student market which the company specialises in.