Xfire secures $3m for Asian expansion
Investment in community platform now totals $7 million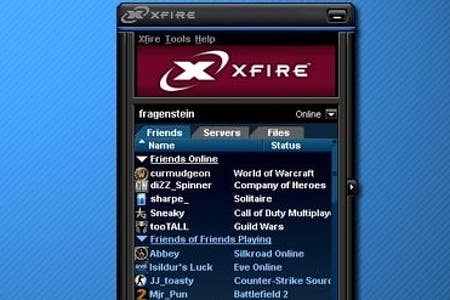 Gaming community platform Xfire has secured $3 million investment, led by IDM Venture Capital, to continue expansion in the Asian territories.
Xfire is free and enables users to take screen shots and record chat and video across multiple games to share the content via social networks. The new funding will specifically be used to integrate Chinese character support in Xfire and its suite of tools.
"Xfire's Asian expansion and product pipeline are a key focus for our firm, and indicate the company is poised for exponential growth," said Denis Gamobramov, managing partner of IDM Venture Capital.
"Gamers yearn for the type of broad-based social connections, content creation and in-game experience that is only possible through Xfire."
The amount of funding in Xfire now totals $7 million after a $4 million injection from Intel Capital in 2011.