New VP of brand marketing for King
Candy Crush studio appoints Nicki Sheard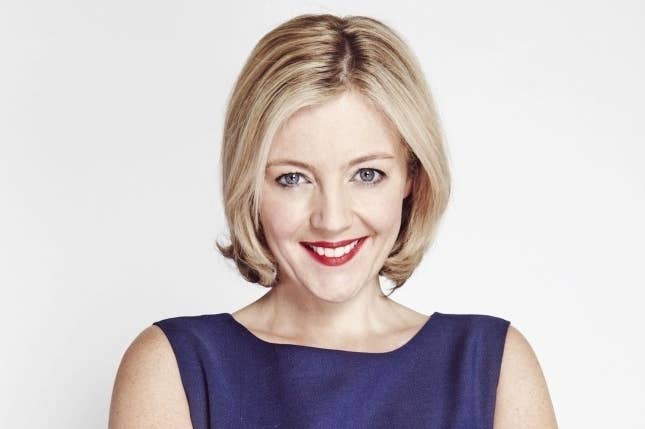 Controversial Candy Crush Saga developer King has appointed Nicki Sheard, previously of BBC Radio, as its new vice president of brand marketing.
"I am extremely excited to be joining King at this time," she said.
"It's a refreshing and innovative company buzzing with talent and creativity and I am looking forward to helping them develop and extend their brands and grow their business."
Sheard joins the games industry after four years as director of marketing and audiences, audio and music at the BBC. Prior to joining the BBC in 2008 she worked at both McKinsey and Procter & Gamble.
"We're delighted to welcome Nicki to the King team," added CMO Alex Dale.
"She brings with her an unrivalled track record in growing brands and will play a vital role in building on our already successful games franchises including Candy Crush Saga and Farm Heroes Saga, as well as driving the growth of our newer games titles."
King is currently facing criticism from developers over its attempt to trademark the word "candy" and for threatening those using it with legal action.