New Uncharted game coming to PlayStation 4
Videos: Naughty Dog's PS4 game will be a new adventure; Bungie announces PS4 to get Destiny beta first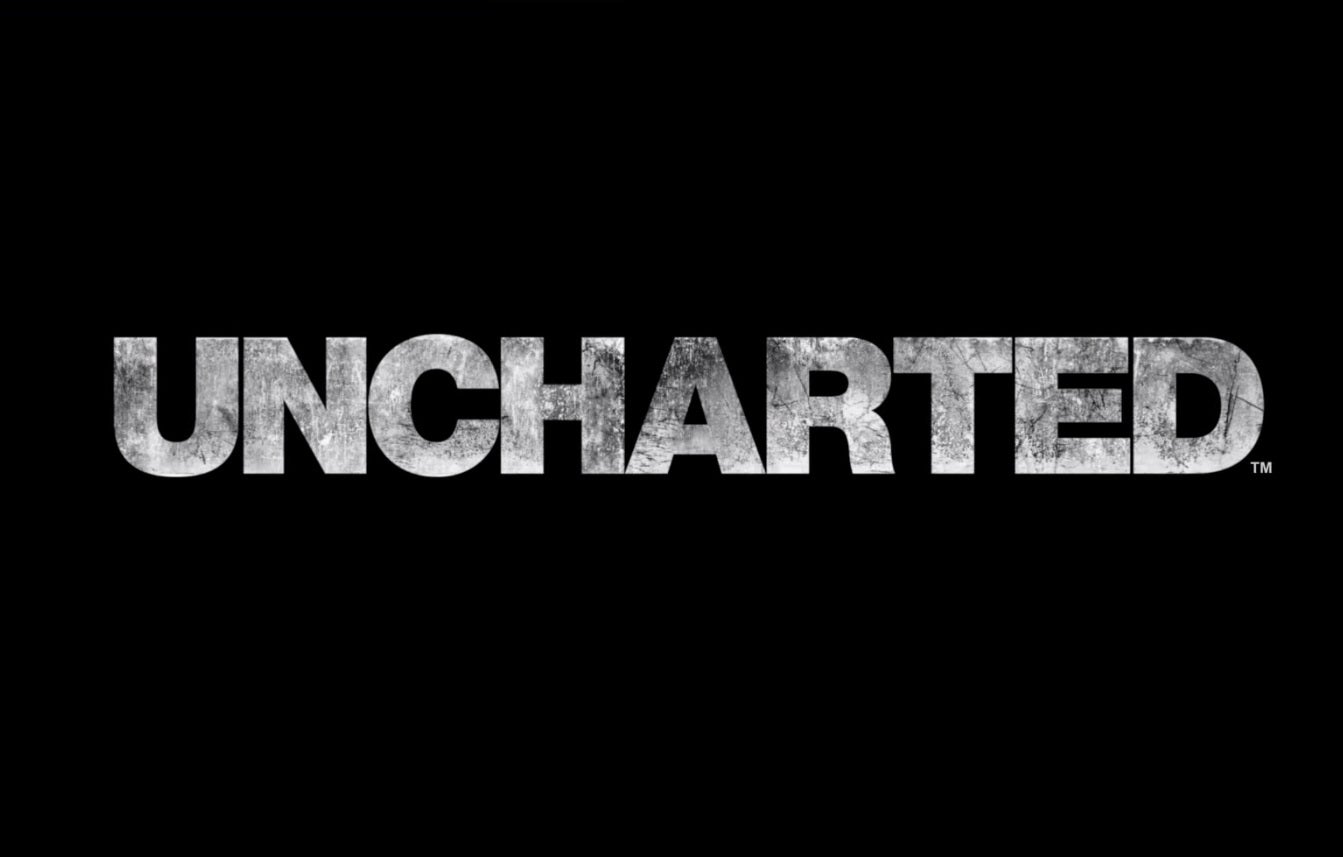 At tonight's PlayStation 4 All Access event, Naughty Dog announced that their first PlayStation 4 game is a new installment in the Uncharted franchise.
The teaser trailer was light on actual news, but Naughty Dog's Amy Hennig provided a bit more information on the official PlayStation blog.
"We have great news for all our Uncharted fans - Amy, Justin, and the team are hard at work on an amazing new installment of the Uncharted series to be released exclusively on the PlayStation 4 system," wrote Hennig. "Our goal is to continue what we've done in previous console generations and once again deliver the best in storytelling, performance capture, technical innovation and graphics on the PS4. We can confirm that the voiceover is performed by Todd Stashwick and he will play a character in the game."
Elsewhere, Halo-creator Bungie announced that the beta for online shooter Destiny will be open first to PlayStation 4 and PlayStation 3 owners, and released new in-game footage of the highly anticipated title, which you can see below.