New SVP for Perfect World
Alex Yiran Xu now company's senior vice president of business development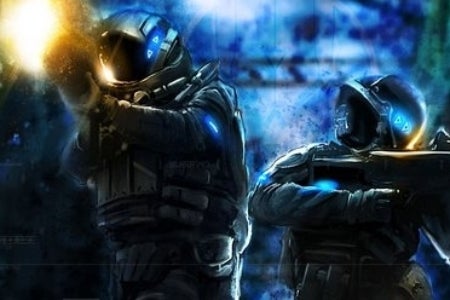 Chinese online game developer Perfect World has a new senior vice president of business development in Alex Yiran Xu. Xu was formerly vice president of strategy.
"I am delighted to announce the promotion of Alex," said the company's co-CEO Robert Hong Xiao.
"Alex joined Perfect World with his vast amount of experience in both game development and strategic business development in the internet and gaming industries. We are very grateful for his contributions to the company in the past couple of years and believe he will be able to better utilise his expertise and knowledge in his new role to help accelerate the company's future growth."
Xu joined Perfect World in March 2010, after founding RealNetworks China, as well as multiple start ups in the gaming arena.
The company publishes online titles like Star Trek Online and Blacklight Retribution.