New Super Mario Bros 2 sells 430k in two days in Japan
Nintendo strikes it big with new Mario and new 3DS XL model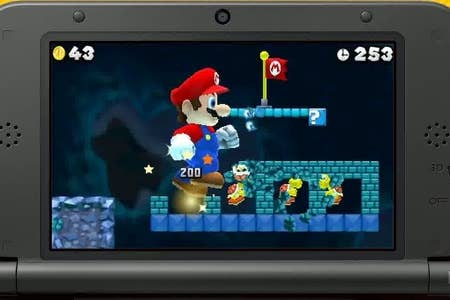 Nintendo has much to celebrate, as both New Super Mario Bros 2 and the 3DS XL have gotten off to a promising start in Japan. New Super Mario Bros 2 has performed exceptionally, surpassing 430,000 units in just two days on the market. At the same time, the larger, new model 3DS has been grabbed from store shelves 200,000 times.
Interestingly, sales figures for the latest Mario game, as reported by Famitsu, only offer retail figures for the title. This could very well mean that sales could be much higher since the game was launched digitally at the same time.
Gamers in the US will have to wait until August 19 to get both New Super Mario Bros 2 and the new 3DS XL.