New South Wales extends tax rebate to game developers
NSW government set to open incentive up to eligible studios from October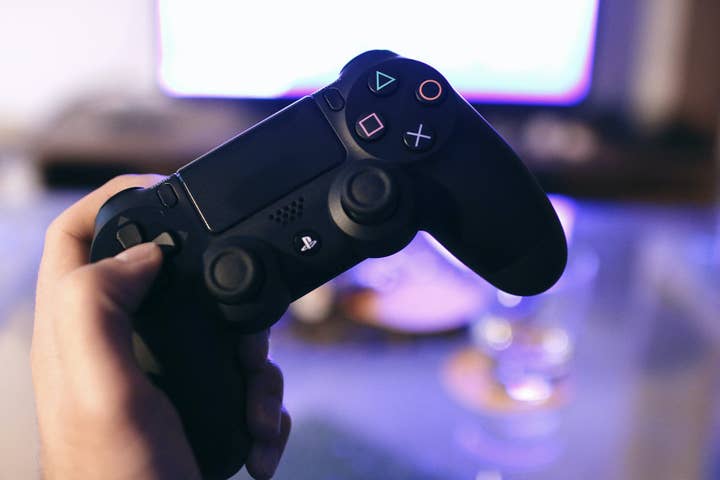 The New South Wales government is set to widen its current 10 per cent post, digital and visual effects (PDV) rebate to games projects in the region.
The rebate has been extended to create more jobs in creative industries across NSW, particularly games companies. The state is already home to a number of studios, including Wargaming Sydney, Blowfish Studios, SMG Studio and Not Doppler.
Minister for jobs, investment, tourism and Western Sydney, Stuart Ayres, commented on how skills cultivated in the digital games space will benefit other industries, including robotics, health, space and defence.
"Great game developers push technology and innovation to its limits and the skills used by these programmers, engineers and developers means they are at the forefront of innovation and the jobs of tomorrow," Ayres said.
Ron Curry, CEO of The Interactive Games & Entertainment Association (IGEA), added: "We are delighted that NSW has recognised the value that game development can contribute to not only the screen industry, but the NSW economy."
"Coupled with the recent announcement of the Federal Government's 30% Digital Games Tax Offset to be introduced in July 2022, NSW is in an enviable and competitive position to bolster its already successful local game development industry and attract permanent investment for this creative and high-tech sector to the state."
The rebate will take effect from October 1, 2021.