New London and Warsaw hires for Testronic
Marc Kent and Edd Buffery to oversee localization QA operations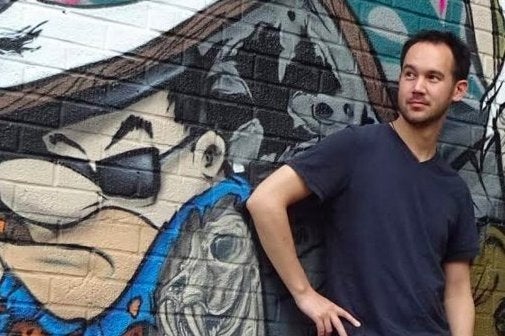 Testronic Laboratories has added two new members to its team, Marc Kent and Edd Buffery, who will lead the new London and Warsaw offices.
"I've worked with both Marc and Edd in video games QA for many years," said director of operations Chris Bewick.
"They are both highly regarded and have proven track records in the sector where they have been instrumental in driving best practices and innovating QA methodologies. We're excited to add them to the Testronic operations team."
Testronic focuses on quality assurance, compliance, and localization services and its clients include Capcom, Zynga, Sony Computer Entertainment Europe and Sega.
"I'm thrilled to be joining the Testronic team. Testronic's reputation and client list in the QA industry is enviable, and Poland has proven a fertile ground for delivering first-rate QA services at a highly competitive price," added Kent.