New PS4 models set to launch this month
Lighter, less power hungry and, for Europe and PAL territories, 1TB of disk space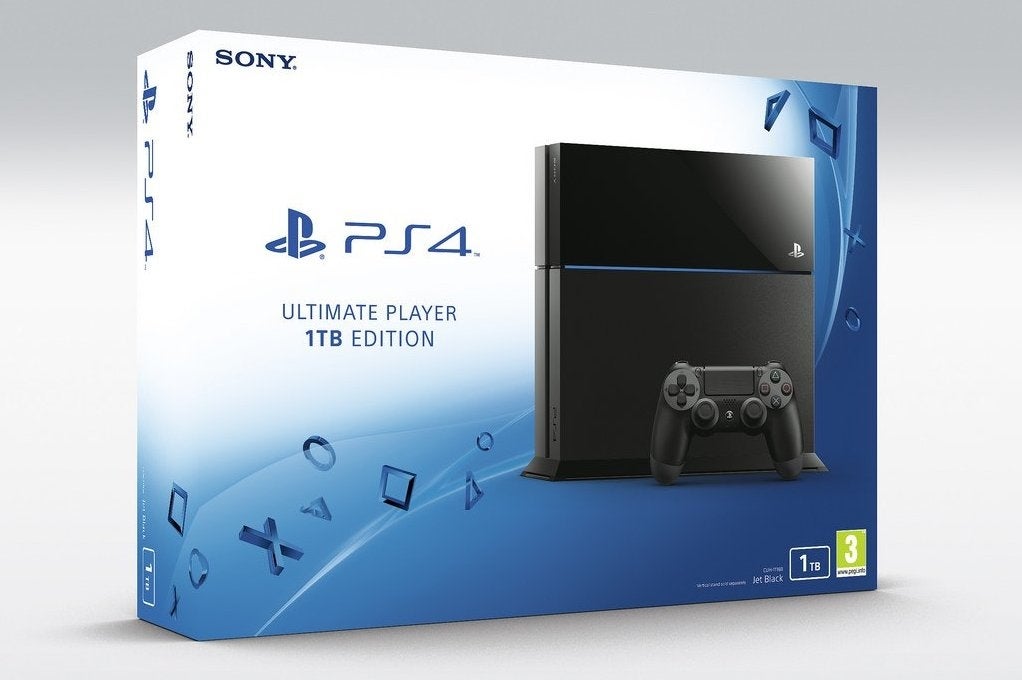 Sony will launch a new version of its PlayStation 4 console, both lighter and more efficient than its predecessor.
The new PS4 is 10 per cent lighter than the original model, and it consumes 8 per cent less power. It also boasts a new matte finish, giving it a "more casual" look, according to Sony.
The new console will launch in Japan at the end of this month, before rolling out to North America, Europe and other global regions shortly after.
And the European and PAL release will have a 1TB hard-drive. Sony is closely following its main competitor in that respect, Microsoft having announced a cheaper 1TB Xbox One earlier this month.
The 1TB PS4 will launch in Europe on July 15.