New nonprofit organisation Hit Save to support games preservation
The community-driven organisation is based in the US but will operate globally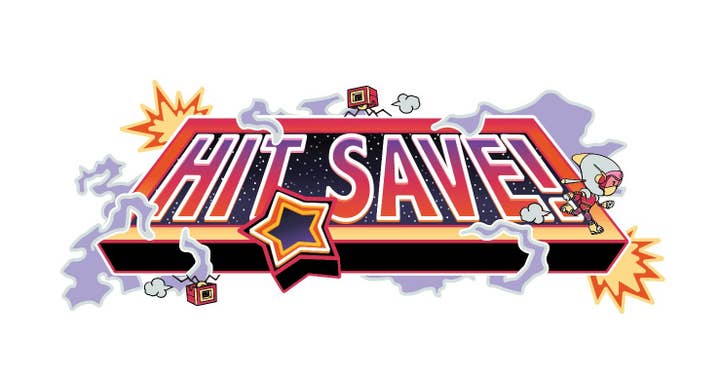 A new games history and preservation nonprofit organisation, called Hit Save, has just been announced.
It was founded in early 2020 but unveiled just last week, with its mission statement being to "advocate for, initiate, support, and maintain video game preservation efforts through community-driven projects."
Hit Save is based in the US but aims to operate globally.
The nonprofit kicked off its efforts by launching Scanning.Guide, which focuses on best practices when scanning physical media, such as photos, covers or manuals. The project is community-driven and will "help volunteers get the information they need when learning and refining their scanning efforts."
Hit Save will also be launching an initiative called the Indie Preservation Project. It'll be led by the association's director of communications, Amanda Farough, who will be interviewing indie developers worldwide "to document their unique game development process and ensure that their stories will be available for others to enjoy and learn from."
Indie developers can already get in touch with Hit Save to be part of the project. The organisation also set up a Patreon page for anyone wishing to support its initiatives.
In addition to Farough, who's co-host of the Virtual Economy Podcast and Engaged Family Gaming, Hit Save's leadership team includes VMware open source community manager Jonas Rosland, technical architect and lead developer for Aaru Natalia Portillo, founder of Gaming Alexandria Dustin Hubbard, Anthony Perkins, and Ted DiNola.