Cook takes news editor role at VG247
Award-winning games writer joins team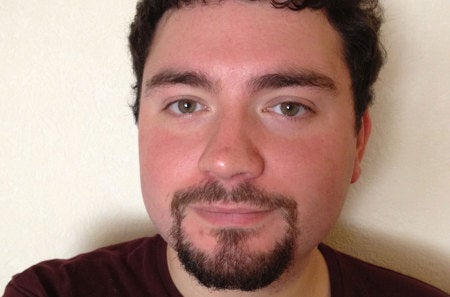 Dave Cook has been revealed as the latest addition to the VG247 news team.
"We're extremely pleased Dave has joined VG247," said site editor Patrick Garratt.
"He's proved himself to be one of the Britain's leading games journalism voices, and we're greatly looking forward to better interfacing with both UK users and the UK trade."
Cook has won a number of Games Media Awards for his column in The Scotsman, something he will continue alongside his new role, and has previously contributed to GamesTM, The Escapist as well as NowGamer, SquareGo, Ready Up, The List and The Skinny. He was also MD of industry PR firm Ink Media until April 2010.
He joins Garratt, US news editor Stephany Nunneley and Australian news editor Brenna Hillier on the VG247 editorial team.