New research reveals growing number of older gamers
Global Web Index's new report finds the ranks of gamers between 55-64 have grown 32% in three years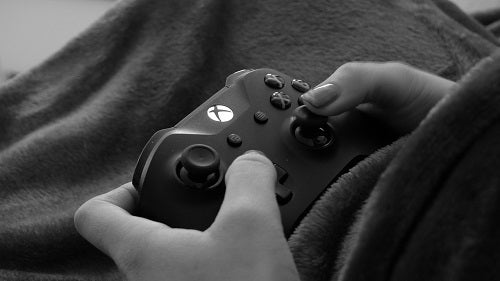 There's a growing appetite for games among older audiences, marketing research firm Global Web Index revealed today.
A new report from GWI indicates that demographic has grown 32% since 2018.
The pandemic may have boosted those numbers, but is unlikely to account for the entirety of the growth. Earlier this year, an NPD report found that the number of mobile gamers over 45 rose 17% year-over-year in 2020.
Other key data points GWI shared include that 86% of internet users play games, and 24% of grandparents and parents see playing games together as family time.
"Gamers are often portrayed in the media in a certain way, but as with many stereotypes, they aren't necessarily who you think they are", David Melia, VP of sports and gaming at Global Web Index.
GWI data includes nearly 19,500 individuals from multiple regions whom play games.