New management for Eurogamer Benelux
Gamer Network partner site reboots for Gamescom week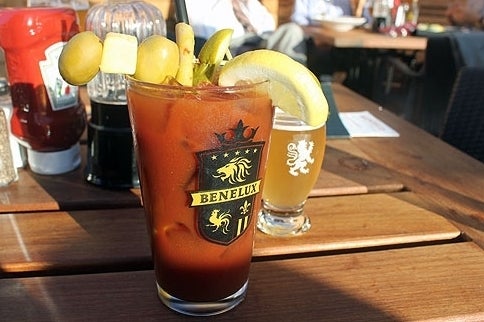 Eurogamer Benelux is now under new management, with a relaunch due tomorrow in time for coverage of consumer show Gamescom.
Current and former members of the team will be returning to the site under the leadership of editor-in-chief Jaspers Segers and Randolf Bouwma.
"Benelux is an incredibly important territory and we are confident this new partnership will allow us to closely align the local edition with the parent brand Eurogamer.net to build its audience further," said Simon Maxwell, group publishing director for the Gamer Network.
"Jasper and Randolf have a huge amount of experience and passion to take the brand forward with editorial quality at the heart of its offering at a pivotal point for the industry."
The newly formed venture will represent all Gamer Network traffic across Benelux including Rock Paper Shotgun, Modojo, Nintendo Life, VG247, Eurogamer.net and more - reaching 250,000 unique users and 1.3 million monthly page impressions.
GamesIndustry International is published by Gamer Network.