New look Jagex posts record profits
Runescape firm says profits are up 21.5% during last financial year
Jagex generated £74.4m during its last financial year, a new record for the company.
It beats the developer's previous 'best ever' results last year, when it generated £57.9m. That means it has enjoyed revenue growth of 28% for the 12 months ending December 31st.
Profit after tax reached £28.8m (a rise of 21.5% year-on-year), with profit excluding exceptional items (so costs primarily associated with the recent acquisition) hitting £37.8m (up 50%).
The news comes as the Runescape maker reveals a new brand identity and logo, and follows a significant year for the firm, which has included its acquisition by Chinese investors and the formation of a new games company called Fukong Interactive Entertainment (previously ZhongJi Holding).
The revenue growth was driven, the firm says, by the 15th anniversary activity around both Runescape and Old-School Runescape.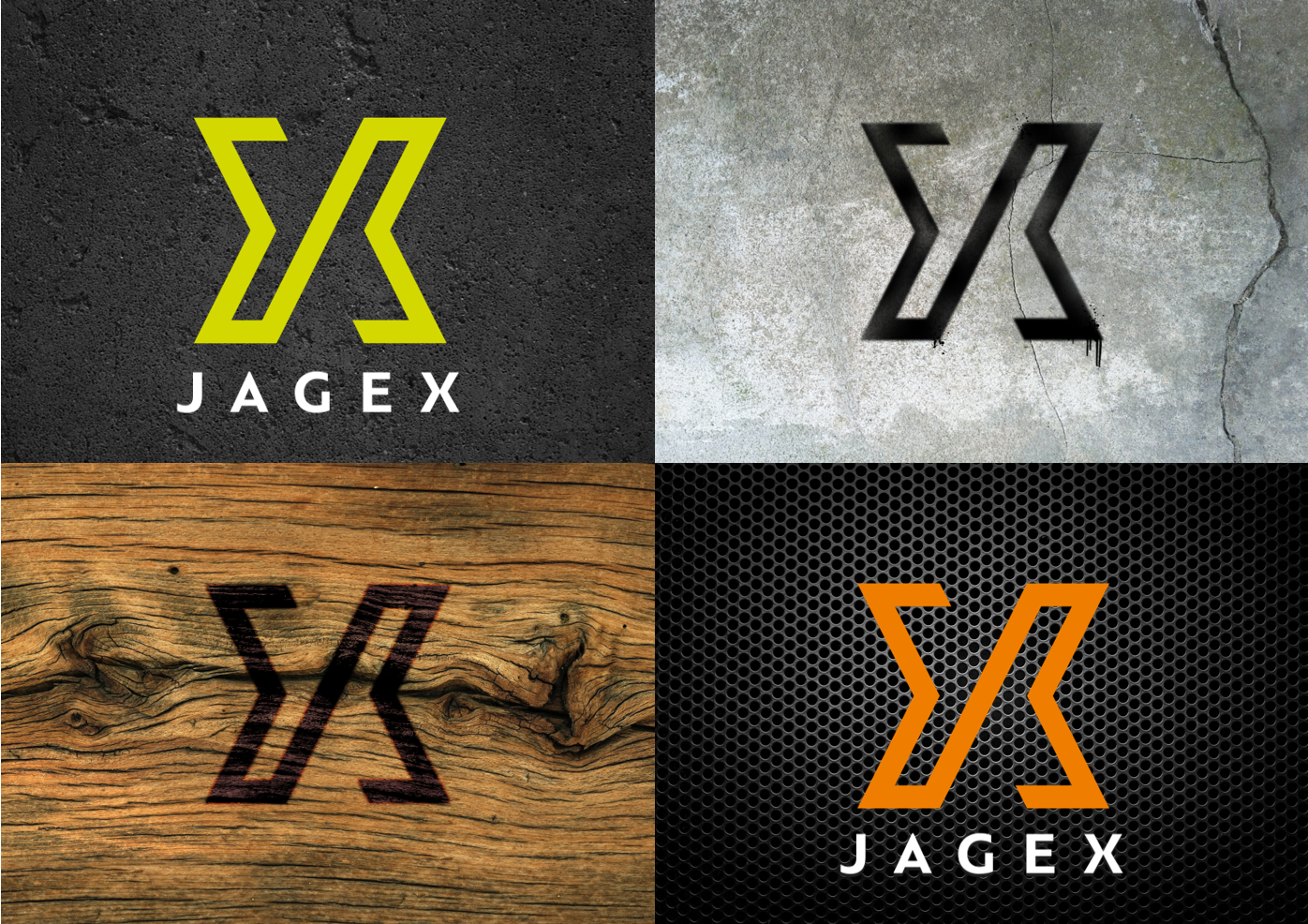 Jagex says it is investing in internal development, both around Runescape and original IP. It is also interested in supporting 'complementary ventures'.
"2016 saw RuneScape celebrate its 15th anniversary and we placed a razor focus on evolving and growing both RuneScape and Old School RuneScape," said Jagex's COO and acting CEO Phil Mansell (who took the role following the departure of Rod Cousens earlier this year.
"Through investment in big ticket content, technology, marketing and strengthening the relationship we enjoy with millions of players that form our deeply-engaged community, the team delivered landmark performance by growing active users, conversion rates and subscribers.
"It was also a year in which Jagex was united with Fukong Interactive Entertainment, previously named ZhongJi Holding, and began its transformation into the western arm of a global gaming group. Flourishing under this new ownership, Jagex has increased funding toward in-house projects and is exploring opportunities to invest in complementary ventures."