New iPhone sells a record 9 million units
Apple adds China to first weekend sales, beats previous record by 4 million units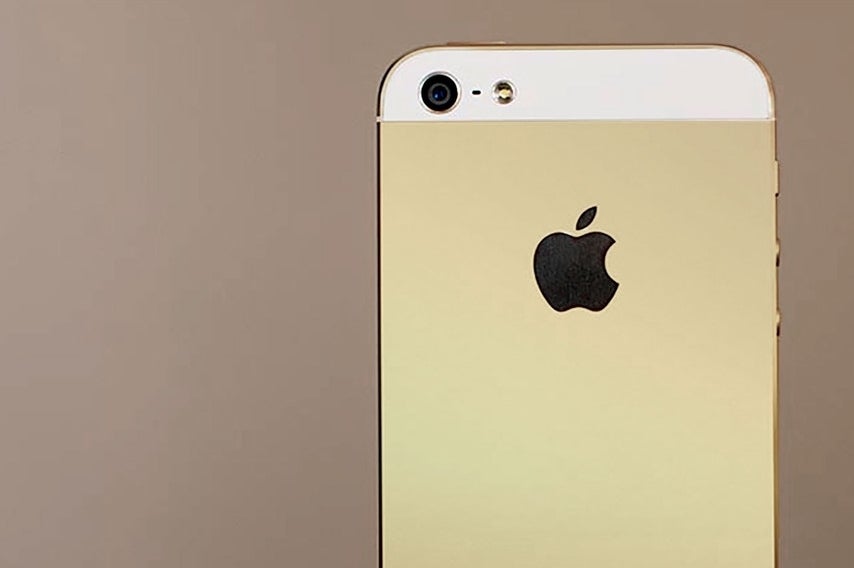 Apple has sold 9 million units of the latest iPhone this weekend, beating the previous record of 5 million set by the iPhone 5.
The iPhone 5s and iPhone 5c went on sale in 11 key markets across the globe on September 20. As well as traditional strongholds like the U.S., U.K., Canada and Australia, the new phones were also the first in Apple's history to be launched, day one, in China.
China has proven to be a lucrative market for Apple in the last few years, and that is evident in these sales figures. The fact that Apple chose to release two versions of the new phone also helped to bolster early sales.
"The demand for the new iPhones has been incredible, and while we've sold out of our initial supply of iPhone 5s, stores continue to receive new iPhone shipments regularly," said Apple CEO Tim Cook. "We appreciate everyone's patience and are working hard to build enough new iPhones for everyone."
Apple also confirmed that 200 million people have upgraded to iOS 7 since its launch last week, giving it the honour of being the fastest software upgrade in history.