New iPhone reveal set for Sept. 10
Apple reportedly ready to debut next iteration of smartphone; fingerprint sensor, low-cost alternative among possibilities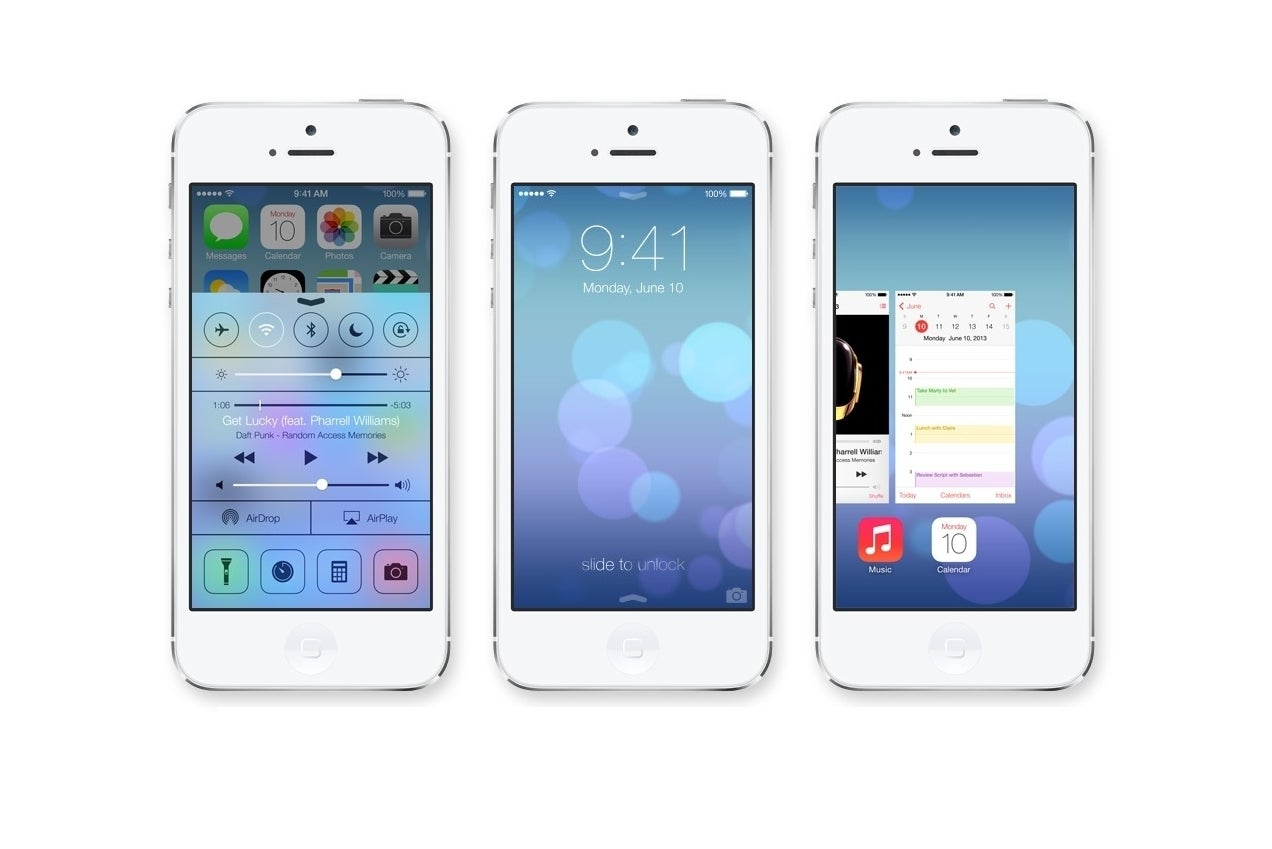 It's about time for Apple to launch a new iPhone. According to an AllThingsD report, Apple is planning to debut the newest version of its smartphone at a September 10 event.
The new phone is expected to be an update rather than an overhaul, more iPhone 5S than iPhone 6. As for the specific features, a fingerprint sensor has been a rumored upgrade for the next iPhone since Apple's acquisition of security firm AuthenTec last year. Beyond that, the phone will run iOS 7, which will change the look of the operating system and make a variety of tweaks to other functions.
That isn't the only new offering Apple is expected to roll out at the show. AllThingsD also reports that the company could debut a new lower-cost iPhone targeted at the mid-range market. Beyond that, a new version of the Mac OS X is expected to be formally unveiled in the coming weeks, although that is reportedly not planned for September 10.