New hires and user milestone for Fractured Space
Edge Case Games welcomes new marketing director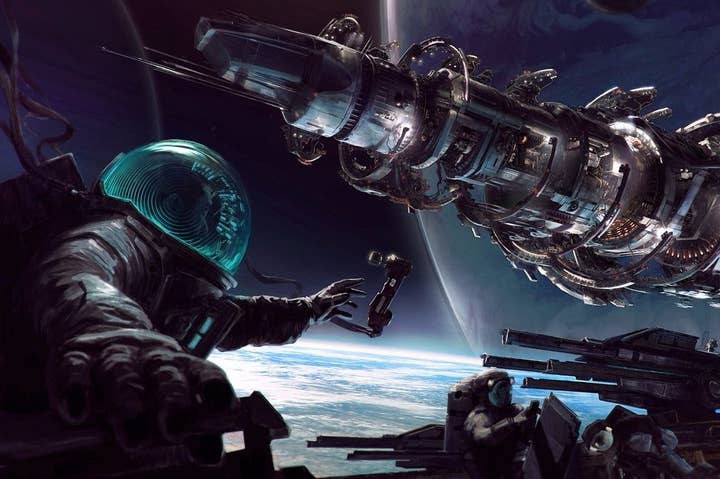 Guildford studio Edge Case Games is celebrating a milestone for its first Early Access title, Fractured Space and the arrival of new hires Martin Frain, Scott Davis and Jorge Ezquerra.
"I'm delighted to join the team at Edge Case and help grow the player base for Fractured Space," said new marketing director Frain.
"The open-dev nature of the studio means we already have a great dialogue with our early-access players and they are helping us really hone and polish the game."
Frain has previously worked with Digit Game Studios and Jolt Online.
Davis, previously at Microsoft Studios, joins as senior data analyst and Ezquerra is the company's new game monetization manager. He previously spent 17 months with Gameloft as global live operations manager.
"Coming off the back of an amazing free weekend on Steam, the arrival of Martin, Scott and Jorge represents a huge step forward in creating a winning team in preparation for the full launch of Fractured Space later this year" added Chris Mehers, COO of Edge Case Games.
Fractured Space has just hit the 500,000 users milestone. The game launched on Steam Early Access in November 2014.