New hire for Tilting Point
Samir El Agili joins as chief product officer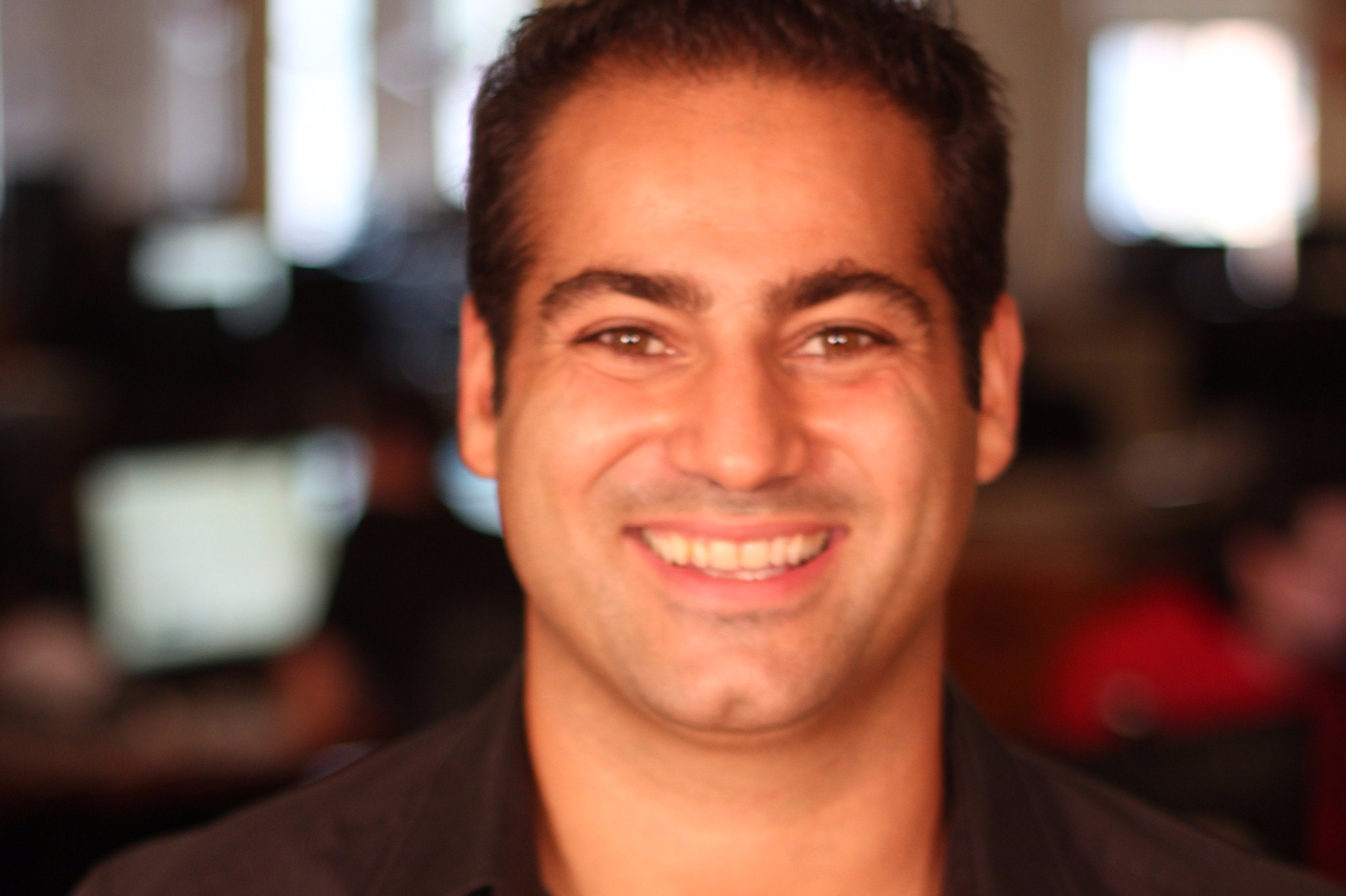 Mobile games publisher Tilting Point has just appointed Samir El Agili as chief product officer, a new role at the company. He was previously the vice president of production for the US and Latin America at Gameloft.
"The mobile game industry has changed tremendously in the ten years I've spent at Gameloft. What started as a gold rush for independent developers has changed into an imbalanced market, heavily favoring a few entrenched companies. These days, independent developers need more than a great game to hit the charts. They need specialized resources and technology to compete against very well-equipped rivals," he said.
"I came to Tilting Point because they have the team, the toolset, and the vision to solve this growing problem in our industry. It's a very scalable company with an amazing lineup of games coming down the pipeline. I'm inspired to be part of this team of experts in their respective fields, aligned in their mission to champion independent game development."
He joined Gameloft as a producer in 2003 and the titles he worked on during his 12 years there included Spider-Man Unlimited, Cars: Fast as Lightning, Ice Age Village, The Oregon Trail: American Settler and Zombiewood.
Tilting Point is currently expanding and plans to grow its headcount by 50 per cent this year.
"We're receiving a lot of interest in what we do from the global developer community, particularly from Europe. Tilting Point will benefit tremendously from Samir's deep experience managing an aggressive release schedule from teams that span different geographies and cultures," added Dan Sherman, Tilting Point co-founder and president.
Tilting Point was founded in 2011 to help independent developers navigate and succeed in the competitive mobile marketplace.