New head of technology for Velocity developer FuturLab
Brighton studio grabs former Black Rock, Relentless programmer Hussain Sheikh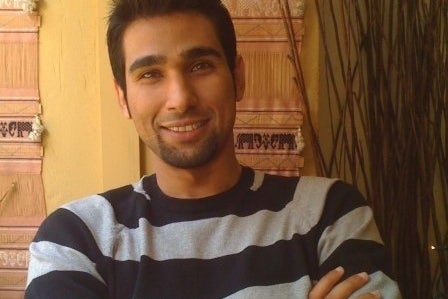 Velocity studio FuturLab has hired Hussain Sheikh as its new head of technology.
Sheikh was previously lead visual effects programmer at Black Rock working on Pure and Split/Second, before moving to Relentless to work on NatGeo TV.
"Our goal is to give gamers something they can cherish, and whilst a large part of that requires world-class design, we also recognise that technical excellence is of paramount importance," said James Marsden, MD of FuturLab.
"We're delighted to announce that Hussain will be joining us immediately, bringing a great deal of experience and leadership to our technical team. His ability to create very pretty visual effects should keep our fans happy too."
Sheikh joins FuturLab as it secures funding for PlayStation Vita projects from Sony, following the successful release of titles Surge, Fuel Tiracas and Beats Slider for PlayStation Mobile.