New head of QA for InnoGames
Rainar Ütt joins Forge Of Empires developer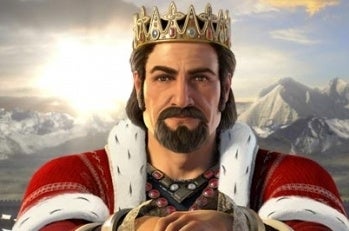 Hamburg based InnoGames has started its latest recruitment push with the addition of a new head of quality assurance in Rainar Ütt. The Forge Of Empires developer is currently on a mission to add 70 new members of staff to its team by the end of 2013.
"The new job at InnoGames is an appealing task in a very dynamic market environment," he said.
"I like the international appeal of InnoGames and I am looking forward to contributing further to the success of the company, as I believe that high quality standards are one of the key factors for online games."
Talking about this latest hiring spree COO Michael Zillmer explained a little about the logistics of employing 230 people from 20 countries, revealing that the official language of InnoGames in English, rather than German.
"This makes sense for several reasons. For one, we are not able to fill all of our open positions with highly educated and talented people from Germany. Also, our games are very international. 90 percent of our customers are from outside of Germany, and the same applies for our Business partners. That makes it essential for us to have an international culture at InnoGames."