New game design contest for women
The Fine Young Capitalists want your pitches by April 14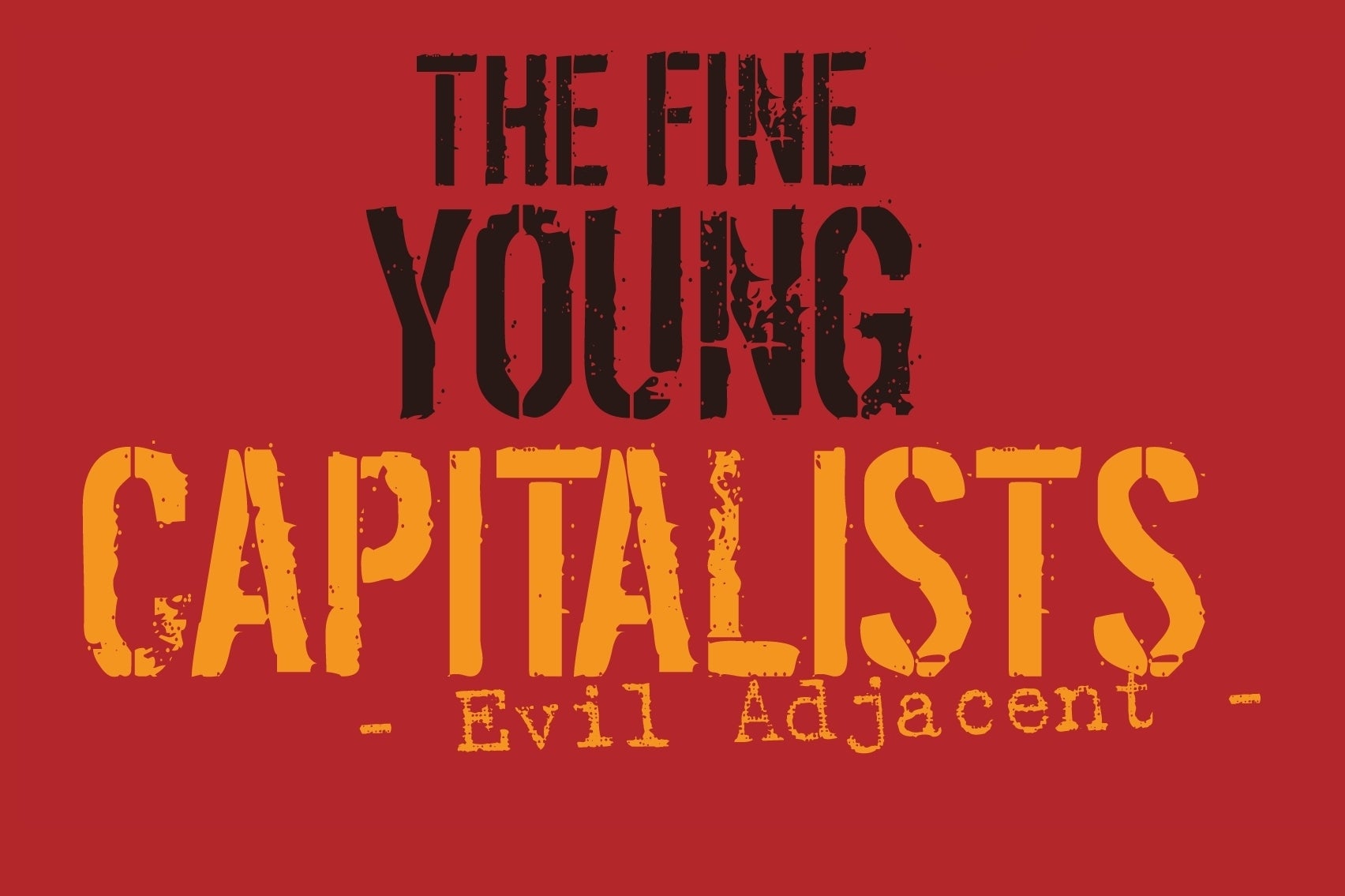 A new video game design competition for women has launched today, and the winner will see their game produced, digitally distributed and its profits given to charity.
Those interested in taking part need to put forward a proposal of up to 1,500 words pitching their concept. Professional concept artists and writers will then refine the top five ideas before they compete online for votes. Only one game will be made. Submissions must be made by April 14 the official site.
"In 2011 the video game industry took in over $16 Billion dollars but despite women representing 45 per cent percent of the game playing audience they directed less than 2 per cent of the Games," said the collective.
"In combination with the production company Autobotika, The Fine Young Capitalists is running their first production initiative, allowing any women to have a crack at creating a video game."
The scheme has been put together by The Fine Young Capitalists, a partnership between Colombian transmedia production company Autobótika and the Canadian company Empowered up.