New director for Lincoln Beasley PR & Marketing
Natalie Griffith joins from Blitz Games Studios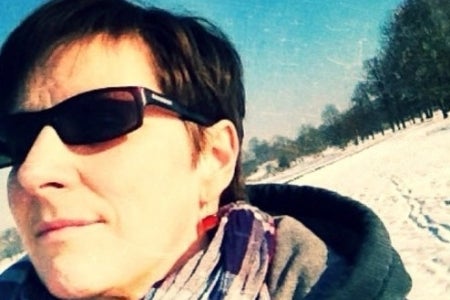 Lincoln Beasley PR & Marketing, whose client list has included Gaikai, Unity and Frontier Developments, has hired a new director in Natalie Griffith.
"I'm thrilled and humbled to be working alongside such a well-respected PR professional as Alison and am looking forward to supporting our inspiring and varied line-up of games and technology clients," she said of her appointment.
Griffith previously spent 12 years as head of PR & marketing at Blitz Games Studios. Before that she was editor of Official Nintendo Magazine Australia.
"I'm delighted to welcome Natalie to Lincoln Beasley," added managing director Alison Beasley.
"Her breadth of experience, coupled with her in-depth knowledge of games development and all-round enthusiasm for the sector makes her the perfect choice to help me add extra capacity for our existing clients as well as grow our client base further. I'm really excited about this new chapter."
Beasley founded the company in 1996.