New company president for Shanda Games
Director Grace Wu stands down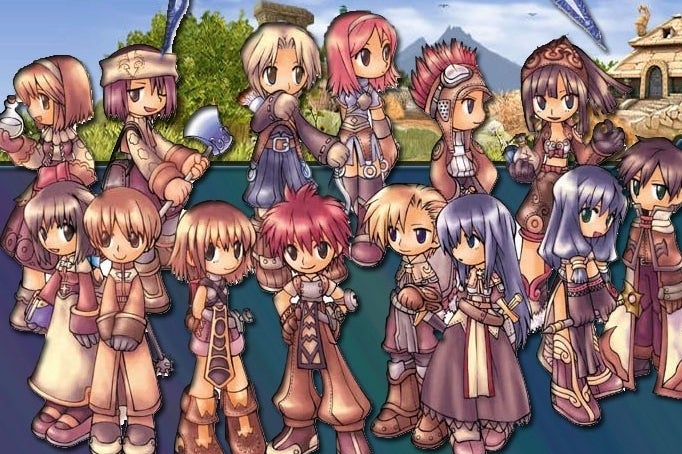 Chinese online gaming company Shanda Games has appointed a new company president, Tunghai Chien, while director Grace Wu stands down.
"I am honoured to have been entrusted with this opportunity to aid the company in further strengthening its franchises and delivering its expanding portfolio to various new platforms and distribution channels," said Chien, who was formerly senior vice president of business development. He joined Shanda Games in April 2009.
"The company has undertaken numerous initiatives in an effort to adapt to a rapidly changing environment since I first joined. Each of these changes brings along new opportunities and challenges which we intend to take advantage of. I look forward to working closely with the company's talented employees as we start 2013 on a solid footing."
Shanda Games' products include Ragnarok Online, Dungeons & Dragons Online and The World of Legend.