New chief commercial officer for European Games Group
Andreas Peltret promoted at German publisher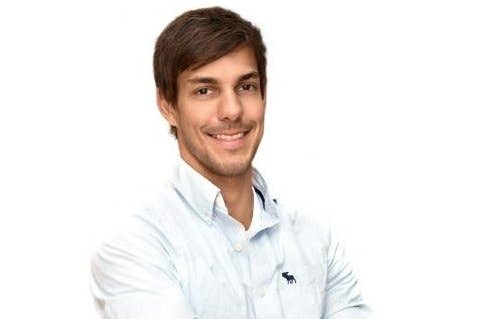 Munich based games publisher European Games Group has appointed a new chief commerical officer in Andreas Peltret, who will also join the board at the free-to-play company.
"I am really motivated and grateful for the placed trust and the upcoming challenge, to maximize the results all of the committed games and build up the modifications," he said.
"For a strong and focused company like the European Games Group the complexity of user recovery and the additional turnover in the mobile ecosystem presents a large challenge and opportunity at the same time."
European Games Group publishes titles like Hero Zero by Playata Games and Tasty Tale from Sublinet.
Peltret joined European Games Group in December 2014 as commerical director. Prior to that he spent time with Crobo, Funanga and Gameforge.
"I am pleased the supervisory board agreed on my suggestion and elected Andreas Peltret to the board," added chairman Johannes Sevket Gözalan.
"With his expert knowledge he will not only manage the divisions excellently but also bring forward the strategic advancements of the European Games Group. I am really pleased to enhance the company together with Andreas."