New chair for IGDA Scotland
Andrew Macdonald has replaced Luke Dicken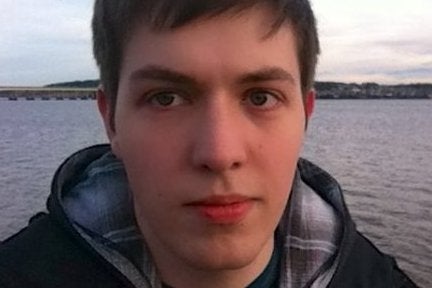 Andrew Macdonald has replaced Luke Dicken as the chair of the Scottish chapter of the International Game Developers Association.
"Since around May I have been in talks to join Zynga in San Francisco as a Senior Data Scientist, and I'm moving over there at the end of October," said Dicken in an open letter.
"Going forwards, I will be taking a back seat advising the remainder of the Board of IGDA Scotland, and I will remain on that Board until I actually leave the country. However, we felt as a group that is made sense to begin the leadership change now."
Macdonald has been involved in IGDA Scotland since November 2013 and is a final year undergraduate studying Computer Games Technology at Abertay University. In February 2014, he won an IGDA Scholarship for GDC 2014.
"I'd like to thank Luke for all his hard work and dedication to the chapter and our community over the years," he told ScottishGames
"I look forward to continuing to work with our committed team of volunteers and the Scottish developer community to advance and evolve IGDA Scotland in new and exciting ways over the coming months."