New CFO for Activision Blizzard
Former Xbox exec Dennis Durkin joins publisher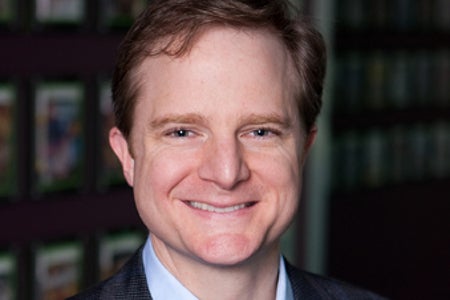 Activision Blizzard has a new chief financial officer in the form of Dennis Durkin, who was formerly chief operating and financial officer at Microsoft's interactive entertainment business, where he managed the third party games business portfolio.
"I am thrilled to join the talented team at Activision Blizzard, which has an incredible track record of consistent success," said Durkin.
"With the expansion of digital entertainment, this is an exciting time to partner with the company's senior leaders to continue to drive future growth and increase shareholder value."
Durkin replaces Thomas Tippl, who has filled the role since 2010 alongside his duties as COO.
"We are very pleased to welcome Dennis to Activision Blizzard's senior management team," added CEO Bobby Kotick.
"Dennis joins us with more than 15 years of multinational experience in finance and operational management and brings a wealth of knowledge and expertise as we continue to build our business around the world. Dennis shares our philosophy of shareholder value creation and in his new position will be able to build on our strong financial and operational foundation."
Just last week Blizzard cut around 600 jobs, with around 10 per cent of those coming from internal development teams. Blizzard CEO Mike Morhaime said the redundancies were to address the changing needs of the company.