New CEO for ZQGame
Nancy Zheng to lead overseas operations of Shenzhen ZQGame Network Co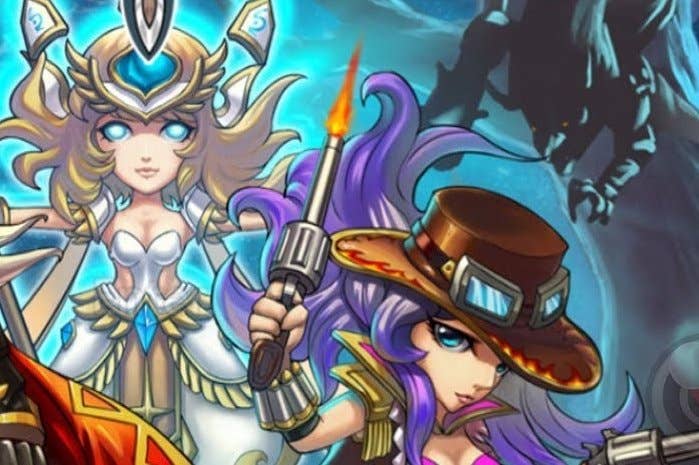 ZQGame has named a new CEO for its US based branch in Nancy Zheng, who will also continue her role at parent company Shenzhen ZQGame Network Co as executive vice president.
"I am humbled to be chosen to oversee ZQGame's global expansion as we leverage the incredible success the US branch has already accomplished," said Zheng.
"Our plan is to be aggressive with our business operations and development heading into 2015 as we already have in place a few major announcements and reveals that will add upon our current third party publishing model."
Further changes have been made to the executive team with Xin Liu named COO, Shannon Chen made VP of Business Development and John Hwang made VP of Product.
ZQGame's current portfolio includes Soul Guardians: Age of Midgard, Pocket Knights and Brave Brigade.