New CEO for Hi-Rez as founder Erez Goren steps down
Stewart Chisam takes over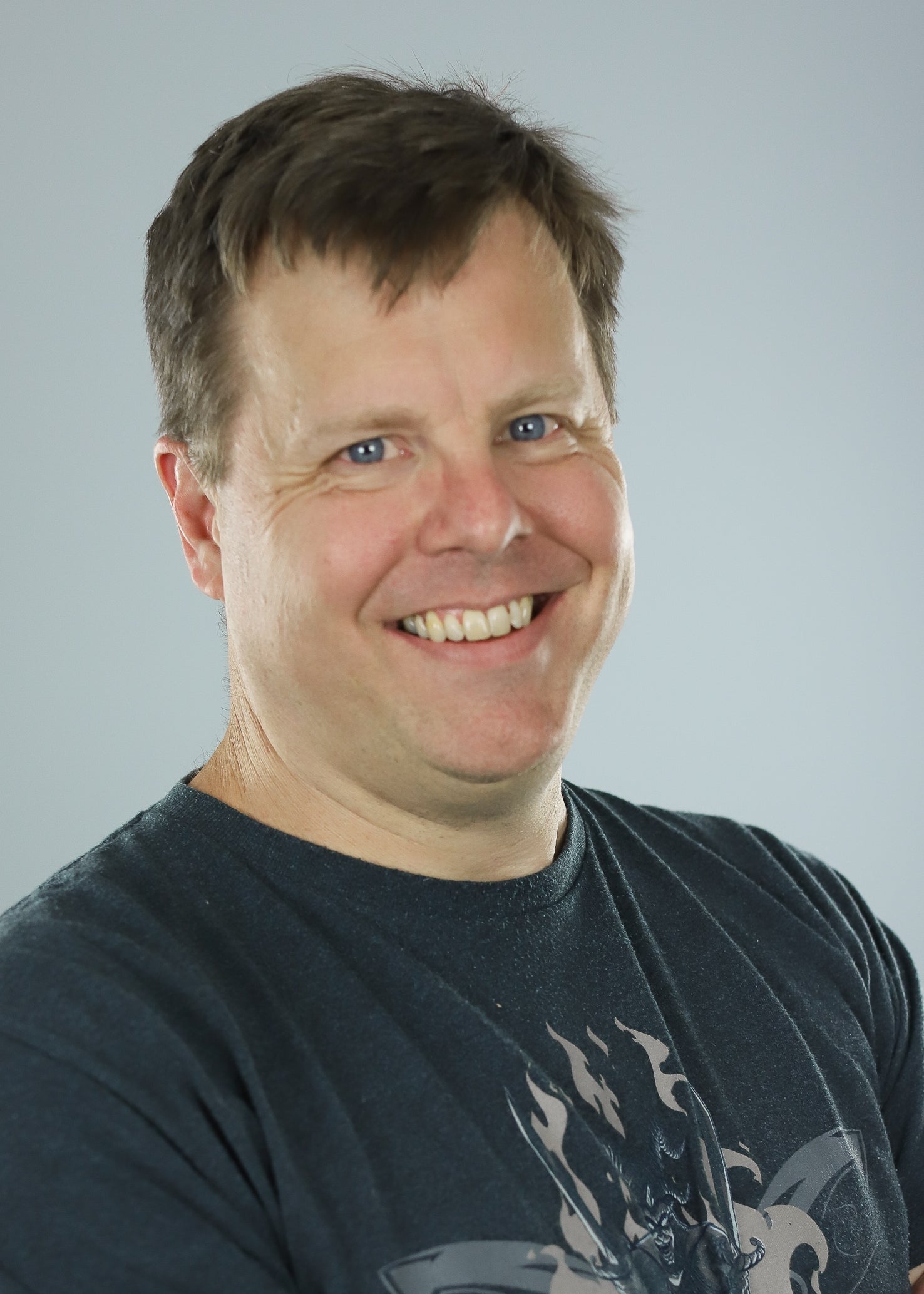 Hi-Rez founder and CEO Erez Goren is stepping down and handing the reigns to Stewart Chisam.
Chisam joined Hi-Rez as VP of operations in 2008 and has most recently led the company's transition into publishing.
The change comes after an impressive year of commercial growth for the company, which is best known for its free-to-play games Smite and Paladins.
"This is something that Erez and I have been planning for a while - really since I took the President role in 2014," Chisam told GamesIndustry.biz.
"With the company in good shape and entering its next stage of growth, we thought now was a good time to make the change. Many people may not realize it, but Erez is a very successful entrepreneur that has started multiple successful companies in several industries. Over the past year or two, he has taken more and more interest in solving some healthcare industry problems using machine learning technology, as well as one or two other outside interests. The CEO change at Hi-Rez gives him the opportunity to spend the time he needs to with his other companies to help ensure their success, while still being engaged in the high level strategy."
He continues: "Our core mission remains the same: Lead the market in delivering innovative free-to-play competitive multiplayer action games that can be played across all major gaming platforms. Over the past 14 years, we have built an amazing team of creative talent. The exciting thing about this change, coupled with our continued growth, is that it gives more people the chance to step up and lead projects, and to own projects more fully end to end. I have great confidence in Chris Larson's ability to lead our game studios, for example, and these changes really give him and many others a chance to step up even more as a leader."
The company shifted its business last year by establishing three different development studios, each specialising in individual games - Smite, Paladins and Realm Royale.
"It's driven a pretty exciting culture change in the company. Even larger than I might have expected," Chisam told us. "The biggest change is that the teams for each game feel a higher sense of ownership, creative freedom and accountability over their projects, which has a cascading effect on morale and effort."
Up until his latest role, Chisam has been working on Hi-Rez's publishing initiatives. Its first project developed externally was mobile game Paladins Strike, which arrived last year. Chisam says there will be 'a couple other games' potentially arriving this year.
"2018 exceeded our growth expectations on almost every metric. We saw very strong revenue growth across the company, and that has translated to continue employee growth and the ability to make other long-term investments on our side. We have over 450 employees now, plus a strong network of outside companies that we utilize for contracting work. That scale gives us the ability to take on projects we could have only dreamed about a short time ago, which is very exciting and, we hope, sets us up for more growth over the coming years."