New CEO for Hangame
Eun-Sang Lee of Eyedentity to take the reigns in May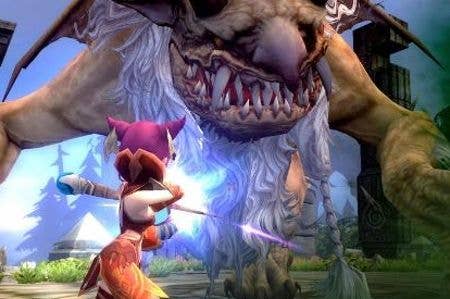 Hangame, Korea's largest gaming portal, has appointed Dragons Nest developer Eun-Sang Lee as its new CEO.
Eun-Sang Lee will start the new role in May, reported Gamasutra. He was previously head of Eyedentity Games, which created massive MMO Dragons Nest and was acquired by Shanda Games in 2010.
The new arrival will have to oversee a major restructure for the company, a subsidiary of NHN, as it splits into two divisions. P HQ will become home to shooters, RPGs, casual and sports titles, while S HQ will deal with mobile titles.