10 takeaways from the new CAP guidance on in-game purchases
Wiggin's Peter Lewin breaks down new legislation on in-app transactions and what it means for developers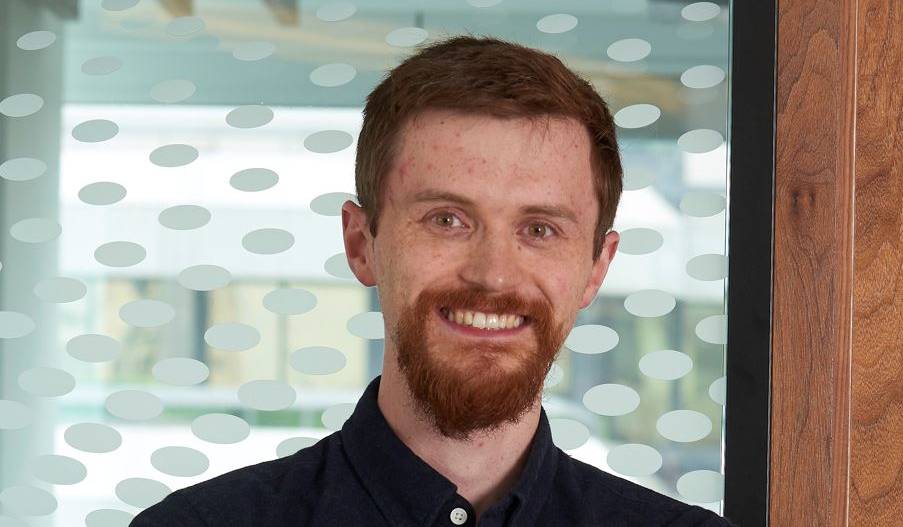 On 20 September 2021, the Committees of Advertising Practice (CAP), the body that determines UK advertising regulations, released new guidance on in-game purchases.
This covers topics from in-game store presentation, virtual currency bundling to loot boxes and external game marketing. While only 12 pages long, this guidance could result in significant shifts in current industry practice and is relevant to games businesses globally that have users in the UK.
The guidance will likely evolve over time as and when it starts being enforced, but below are the ten key takeaways at this stage.
1. Virtual currencies
The guidance makes a distinction between: (a) virtual currencies that are only obtainable by purchasing with real-money, and (b) virtual currencies that can be bought with real money and earned in-game. This new guidance applies to the former, but not the latter.
In other words, 'soft currencies' and 'mixed currencies' are "very unlikely" to be caught by this new guidance, though that wording does leave the door open for the ASA, the body that enforces CAP guidance, in exceptional circumstances. It seems that games/stores featuring both types of currency will be part regulated. Consoles/platforms offering 'credits systems' are also within scope.
2. Branded content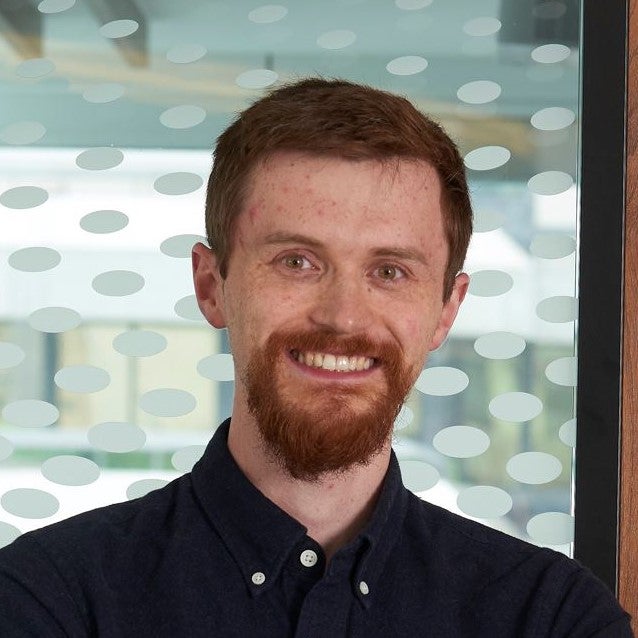 The guidance indicates that "branded or otherwise promotional items from a third party advertiser that result from a marketing agreement" could bring an in-game storefront within scope.
It is not entirely clear what this would mean for games featuring real-world brand purchasable content (e.g. new sport team kits, car packs etc), but the implication seems to be that these would be considered ads and therefore regulated.
3. Virtual currency pricing clarity
The true cost of virtual currency purchases must be clear, particularly for 'bundled' content. That said, the guidance does not elaborate on what degree of clarity is required.
If this requires stores to include a 'per unit' value for every single purchase (e.g. 100 gems = $1, 1 gem = $0.01), this could be problematic, particularly on mobile where screen space is limited. There are also restrictions around how tags such as "best value" and "cheapest" should be used.
4. Purchase pricing clarity
When buying in-game items, the real-world value of that item must be clear: "[users] should be able to determine easily what the equivalent real-world price is for the item and/or whether they will need to spend money on more virtual currency."
The "or" is particularly significant here given the first option (e.g. labelling each purchase as X item = Y currency = $Z) would be significantly more challenging for businesses to comply with than the second -- merely indicating that additional virtual currency is required to make a purchase.
5. Odd-pricing
"Businesses should avoid unnecessarily short fail-state countdown timers, complex offers and messaging suggesting that purchasing will lead to success"
Odd-pricing is where currency bundles on offer do not match the increments of currency required to purchase items. For example, a currency is sold in bundles of 100 but the price of each in-game item is only 30.
Odd-pricing is still permitted, but for external game ads where the minimum purchasable virtual currency bundle is higher than the smallest in-game purchase, the ad should include a disclosure such as "Minimum currency purchase is X."
6. Purchase presentation
Ads in-game, for example popups, should not place "undue pressure" on players to make purchases. For example, businesses should avoid unnecessarily short fail-state countdown timers, complex offers and messaging suggesting that purchasing will lead to success.
This is similar to the "no direct exhortation" rules that have applied to children for years, but now extended to everyone.
7. Loot boxes
Loot boxes are not banned, but messaging about odds of winning rare items must not be misleading. Somewhat surprisingly, the guidance does not say anything about requiring loot box drop rates to be disclosed anywhere. Claims that players almost obtained a rare/specific item in order to encourage additional purchases should be avoided. Also, external ads must make clear if a game features loot boxes.
At a minimum, the ASA will require this to be mentioned on store pages next to general IAP information. Use of PEGI 'random item' labelling (announced April 2020) is sufficient, but not mandatory.
"Ads for games must not imply that features that are only unlockable via additional purchase or significant play time are obtainable immediately or for free"
8. Time limited offers
Businesses must not "imply that an item is only available for a specific time or through a specific purchase route if it will later be made available again or more generally," and this specifically calls out seasonal cosmetics and battle passes.
This does not mean that seasonal/battle pass content can never be sold again at a later date, just that the limited-time nature of certain content should not be exploited and then reversed.
9. Ads featuring purchased content
Ads for games must not imply that features, items, cosmetics, levels etc that are only unlockable via additional purchase or through significant play time are obtainable immediately or for free.
This will be challenging for businesses since ads often highlight the most exciting -- and often late-game -- elements of a title. Free-to-play games will also be particularly impacted and will likely need to make additional disclosures in external ads.
10. Purchase type disclosures
Businesses are encouraged, but not required, to provide additional information about the type of in-game purchases available in external marketing materials, for example, on store pages or through other ads. This includes disclosing whether purchases are entirely cosmetic, or if they're limited to DLC or time-sensitive season passes.
As a reminder, while the ASA itself does not have fining powers, it has operated successfully on a name and shame basis to-date. It also has the power to refer serious and/or persistent offenders to other regulators such as the Competition and Markets Authority (CMA) which have more significant powers.
The ASA has indicated it will offer games businesses a grace period of six months for in-game content, which ends in March 2022, and it previously offered three months for all other ads ending in December 2021. during which it handled complaints informally.
Peter Lewin is senior associate at UK-based law firm Wiggin LLP.