New board member for Candy Crush dev King
Tech veteran Robert Cohn joins free-to-play gaming company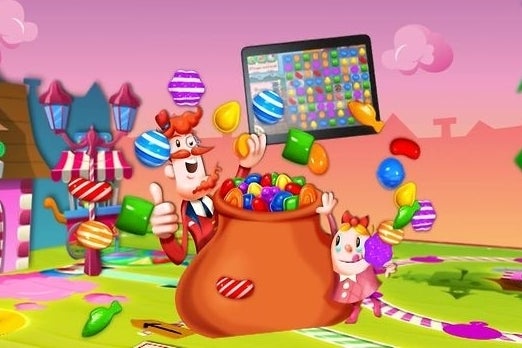 King, the company behind Facebook success Candy Crush Saga, has added tech entrepreneur and venture capitalist Robert Cohn to its board of directors.
"King has seen tremendous growth over the past couple years and has become one of the most prominent companies to impact the games industry today," he said.
"I'm impressed with the team, the company's culture, the stellar business model and the exciting challenges ahead. I look forward to serving on King's board."
Cohn is best known in Silicon Valley circles for founded Octel Communications, the leader in the voicemail market in the late 1990s. He's aslo been an investor at Sequoia Capital and held the post of governor of NASDAQ.
"We are excited to have Bob join our board given his broad experience with public and private companies across the globe and the exceptional work he has done with his current and past portfolio of businesses," added CEO Riccardo Zacconi.
King (formerly King.com) last month announced it now has 50 million daily players, and 108 million players a month. It's also grown from 120 to 450 staff in the past year.