New Assassin's Creed with new hero in fiscal 2014
Ubisoft outs the best-selling series' next entry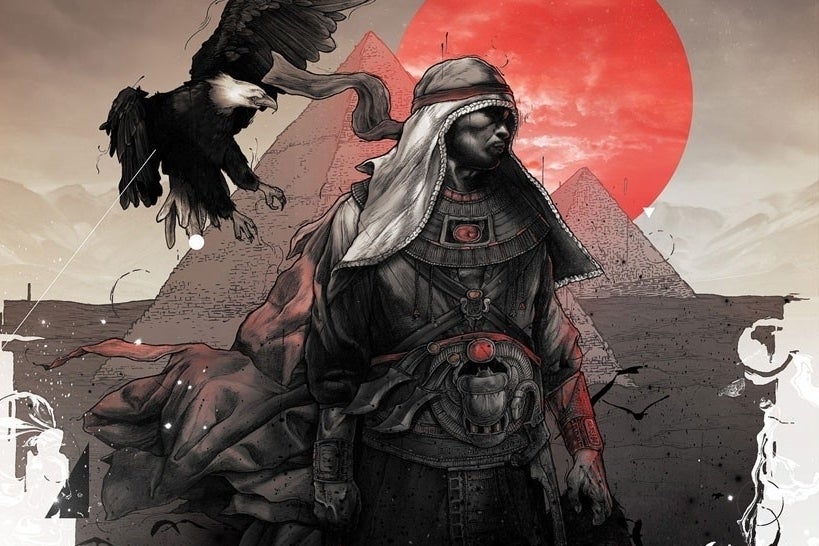 The next Assassin's Creed title will feature a new protagonist in another time period, Ubisoft CEO Yves Guillemot revealed during the company's third-quarter earnings call. The title is expected to launch during Ubisoft's fiscal 2014, which spans from April 1, 2013 to March 31, 2014.
"We are delighted and proud to announce today that in financial year '14, we will introduce an all-new Assassin's Creed hero, within an all new team and time period, and we expect it to be another major leap forward for the franchise. It is the benefit of multiple teams, working on multiple chapters of the product, each getting several years to make their versions of an Assassin's Creed game," said Guillemot.
Assassin's Creed 3 was developed by a multi-studio team led by Ubisoft Montreal. Guillemot did not specify which studio is taking the lead on the upcoming game.
[Image via UbiWorkshop]