Netflix planning a BioShock movie
Streaming service signs on for Take-Two's latest attempt to bring shooter series to film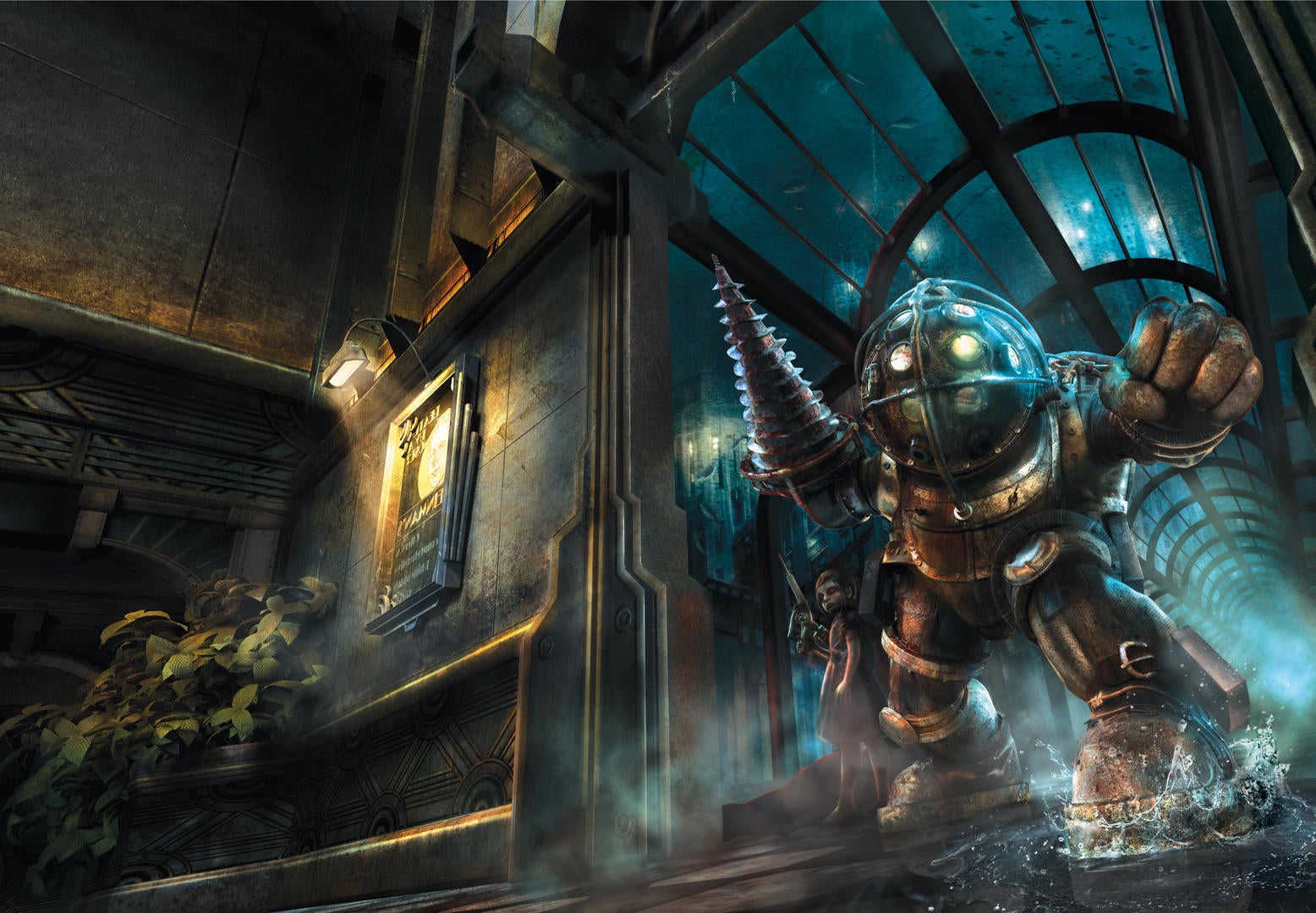 Netflix today announced that it is working on a live-action BioShock feature film.
"Netflix is among the best and most forward-thinking storytellers in all of entertainment today," said Take-Two CEO Strauss Zelnick in the wake of the announcement.
"We are thrilled that they share our vision and commitment to the BioShock franchise, which is beloved by millions of fans around the world."
Zelnick added that Cloud Chamber studio, formed in 2019 to work on the franchise, is "deep in active development" on the next BioShock game.
The film is being produced by Vertigo Entertainment (which was reportedly set to make a Minecraft movie in 2014) and 2K.
Take-Two has been working to bring BioShock to the big screen for well over a decade now.
The first attempt was announced in 2008, with Pirates of the Caribbean director Gore Verbinski at the helm of the project.
That version was put on hold the next year as Universal Pictures had concerns with the projected budget on the project.
Verbinski stepped back to serve as producer and was replaced in the director's chair by Juan Carlos Fresnadillo, but he too left the project saying it was on hold again as the relevant parties couldn't settle on a budget or a target rating for the project.