BioShock movie loses yet another director
An agreement on budget hasn't been reached and the movie's on hold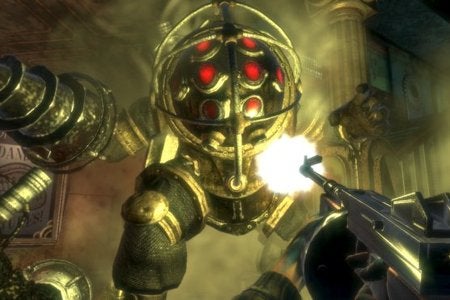 BioShock's attempts to hit the silver screen have stalled out yet again. Director Juan Carlos Fresnadillo has left the project, putting an indefinite hold on production. Fresnadillo follows Gore Verbinski as the second director to leave.
"To be honest, by now, I'm completely out of that, and developing other stuff," Fresnadillo said to IndieWire. "Right now it's on hold. The studio and the videogame company, they have to reach some kind of agreement about the budget and the rating."
This is perhaps not totally bad news for Irrational, as studio head Ken Levine mentioned to us back in November that he simply had no need to get the movie done. While a movie could certainly be a good move to elevate the brand in the mainstream, along the lines of Tomb Raider or Resident Evil, Levine rationalized that there simply was no "burning desire to have a movie made just to get it made."