Netflix, Lovefilm, Twitch confirmed as launch apps for Xbox One
Full global line-up announced, BBC iPlayer is missing from day one UK line-up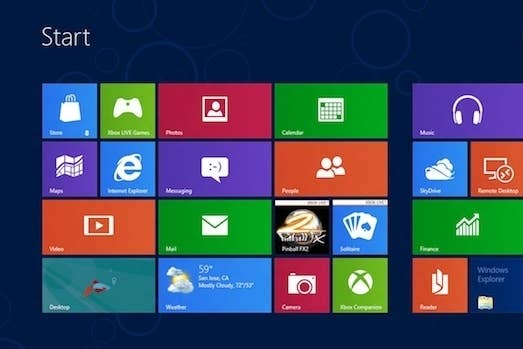 Netflix and Twitch will be among the entertainment apps ready for the Xbox One's UK launch later this month.
Every Xbox One will be preloaded with a selection of Microsoft-owned and Xbox-branded apps, including Xbox Fitness, Xbox Video, Xbox Music, Skype, SkyDrive and Internet Explorer.
The "first wave" of third-party apps, all of which will be available on day one, will include popular online services like Netflix, LoveFilm, Machinima and Twitch. However, the BBC's iPlayer is conspicuously absent. The full list is below:
4oD
Amazon\LOVEFiLM
blinkbox
Crackle
Demand 5
Eurosport
Machinima
MUZU TV
Netflix
NOW TV
TED
Twitch
Wuaki.tv
"We set out to make Xbox One the all-in-one games and entertainment hub for your home. The one system that offers the best games next to the best entertainment experiences and apps," said Marc Whitten, Xbox chief product officer, in a statement. "Along with offering a stellar app portfolio from around the world, Xbox One takes the next step by offering them in a way that is seamless and easy to use."
Xbox One launches in the UK on November 22. For the full list of launch apps by region, follow the link.