Netflix and Avengers: Endgame directors working on a Magic: The Gathering TV show
Wizards of the Coast is bringing its 25 year-old IP to the screen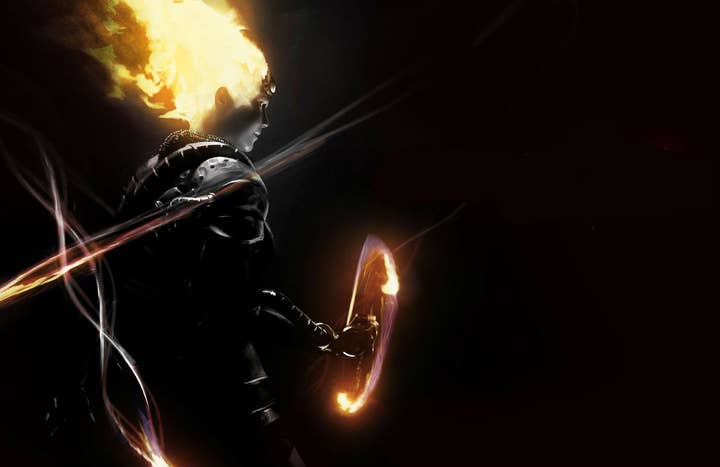 Wizards of the Coast is partnering with Netflix and the directors of Avengers: Endgame on a Magic: The Gathering television series.
Magic: The Gathering will be an animated series for Netflix, with Joe and Anthony Russo serving as executive producers. The Russo brothers are best known for their work in the Marvel Cinematic Universe, including directing Avengers: Infinity War and Avengers: Endgame.
"We have been huge fans and players of Magic: The Gathering for as long as it has been around, so being able to help bring these stories to life through animation is a true passion project for us," Joe and Anthony Russo said in a statement.
Netflix has already confirmed many of the key creative roles on the series: Henry Gilroy (Star Wars Rebels, Star Wars: The Clone Wars) and Jose Molina (The Tick, Agent Carter) will be the lead writers, and Yoriaki Mochizuki (Spider-Man: Into the Spiderverse, The Lego Movie) will be supervising director.
Magic: The Gathering was created in 1993, and it remains popular even 25 years later. It is principally known as a tabletop game, but Magic: The Gathering Arena brought the IP into the digital space, and is a key part of Wizards of the Coast's esports push.
"More fans are enjoying Magic now than at any time in its 25-year history, thanks to the enduring popularity of the tabletop game and our latest release War of the Spark, as well as the incredible success of our new digital game, Magic: The Gathering Arena," said Chris Cocks, president of Wizards of the Coast, in a statement.
Netflix is emerging as a key platform for adaptations of game properties. It has already produced a series based on Castlevania, and production on the first season of The Witcher TV show has just wrapped.