NetEase sees 13% rise in games revenues on quarterly profit of $194m
Blizzard titles help Chinese operator to Q2 growth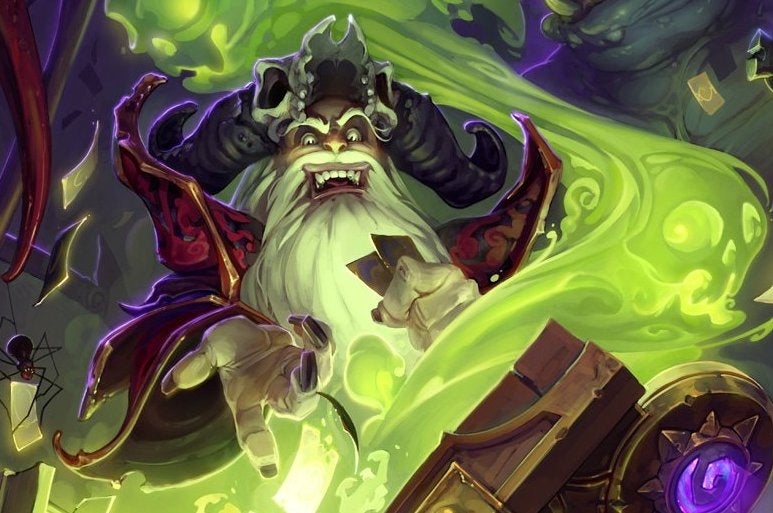 NetEase has released its unaudited results for Q2, 2014, posting a 13.1 per cent growth in revenues for its games segment and a 22 per cent rise in sales overall, year on year.
The company's advertising business saw a monumental increase in sales of 43 per cent, with email and other services growing by an incredible 202 per cent.
"As users exercise their preference for enhanced gaming experiences, our online games business is growing at a healthy pace, supported by both self-developed and licensed games," said CEO William Ding. "In the second quarter, our flagship game Fantasy Westward Journey II and its mobile version continued to enjoy strong popularity, and Mini Westward Journey, our first mobile card battle game, delivered a standout performance. Following the launch of the iPad version in April, Blizzard Entertainment's Hearthstone: Heroes of Warcraft continued to thrive during the period, and in July we began to roll out Curse of Naxxramas, the first single-player adventure for this game. We are also working closely with Blizzard Entertainment to bring their free-to-play, online team brawler Heroes of the Storm™ and their award-winning action role-playing game Diablo III to audiences in China."
Gradual iteration and a steady release of additional content for NetEase's internally developed games was also cited as a factor in growth.
NetEase's total revenue for the quarter ending July 30, 2014 was $475.8 million, with online games providing $376.6 million. Net profit for the quarter stands at $193.8 million.