NetEase opens new Western headquarters
Chinese online game operator establishes Bay Area office headed by ex-Ouya CTO David Ting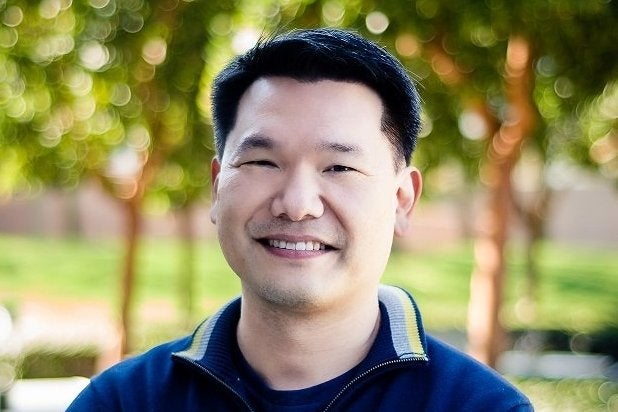 NetEase is establishing a Western beachhead in Redwood Shores. The China-based gaming outfit today announced its expansion into North America with a new Bay Area office led by NetEase North America general manager David Ting.
Prior to joining NetEase last year, Ting served a brief stint as chief technology officer of Ouya. His recent history also includes runs at Blizzard as head of online publishing and at IGN Entertainment, where he was general manager and senior vice president of the company's eSports group.
NetEase is best known in the West as the Chinese operator of Blizzard blockbusters like World of Warcraft and Hearthstone. It will try to change that with a lineup of original mobile games developed specifically with Western audiences in mind. It has several such releases planned for launch this year, starting with a culturalized adaptation of one of its Chinese hits. Speedy Ninja (working title) is a free-to-play endless runner game expected to launch on iOS and Android devices this summer.
"We've assembled a group of talented professionals who love games and our focus is on fostering an environment with creative freedom," Ting said. "We are building games we enjoy playing and are excited to make them available to the global market."