NetEase launches own digital distribution platform in China
Fever Game to focus on delivering affordable imported games from large and small developers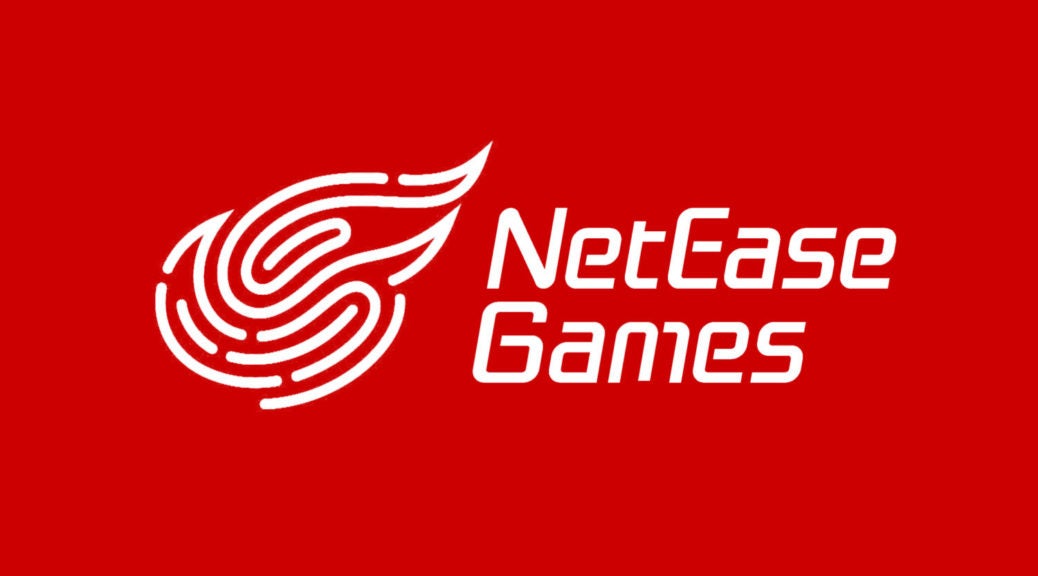 Chinese game giant NetEase is carving itself out a piece of the digital distribution market, with the launch of its own platform Fever Game.
As reported by Game Grape (via Google Translate) and confirmed by Niko Partners analyst Daniel Ahmad, Fever Game focuses on affordable premium titles.
The only two games on the platform currently are TerraTech from Payload Studios, and Deep Rock Galactic from Ghost Ship Games for around $8.43 each.
"Whilst not quite up to the level of Valve's Steam or Tencent's WeGame, the portal looks to offer Chinese gamers the ability to discover overseas indie/AA/AAA content that NetEase is publishing in China," said Ahmad on Twitter.
The service also promises better customer support, and will focus on offering Chinese players quality imported titles.
Last year, NetEase went on a spending spree, and invested heavily in number of game studios
Not only did the publisher acquire a minority stake in Quantic Dream, but it also backed several indie developers such as Second Dinner, ThatGameCompany, along with Jumpship, Bossa Studios, and Behaviour Interactive.
For a company like NetEase to pour money into indie development seemed uncharacteristic at the time, given its historic focus on mobile and live-service games, but the publisher's longer-term strategy appears to be revealing itself with this new platform.
For the record: Price of Deep Rock Galatic and TerraTech corrected from $1.30 to $8.43