NetEase launches its own cloud gaming platform in beta
Service currently supports 38 games on mobile, but testers are waiting in long queue times to play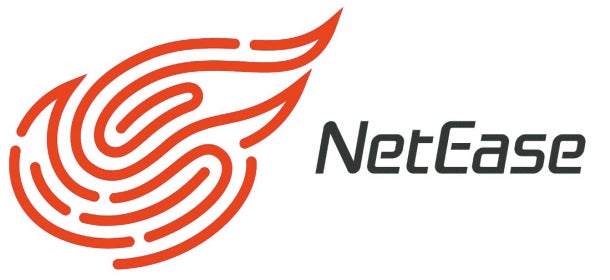 NetEase has begun beta test of its own cloud gaming service, picking up on a trend that fellow industry giants (including rival Chinese company Tencent) are collectively beginning to embrace.
According to Chinese outlet GameLook (as translated by TechNode), the service went live this month and currently only supports mobile games, though PC games are planned for down the line.
The launch roster includes support for 38 different games, 20 of which are published by NetEase. Tencent's Honor of Kings and Bilibili's Fate/Grand Order are included as well. Games can be played either by visiting the website through a phone browser, or through a dedicated app for Android. Graphical quality is adjustable based on connection speed.
One notable hiccup with the beta is that most games require users to enter a "queue" to play them, forcing players to wait a "very long" time to play any game. NetEase says that this is a part of testing, and the service's capacity will be expanded in the future.
At the moment, NetEase's cloud platform uses 4G networks, though a partnership with Huawei earlier this year to build a cloud-based gaming lab on 5G indicates an eventual upgrade is very likely.
Alongside efforts from US-based companies like Google and Microsoft, Chinese gaming giant Tencent also launched its own cloud-based platform earlier this year.