Netease launches global remote studio Spliced
New developer staffed with AAA vets is working on "a world class online gameplay experience" for an original IP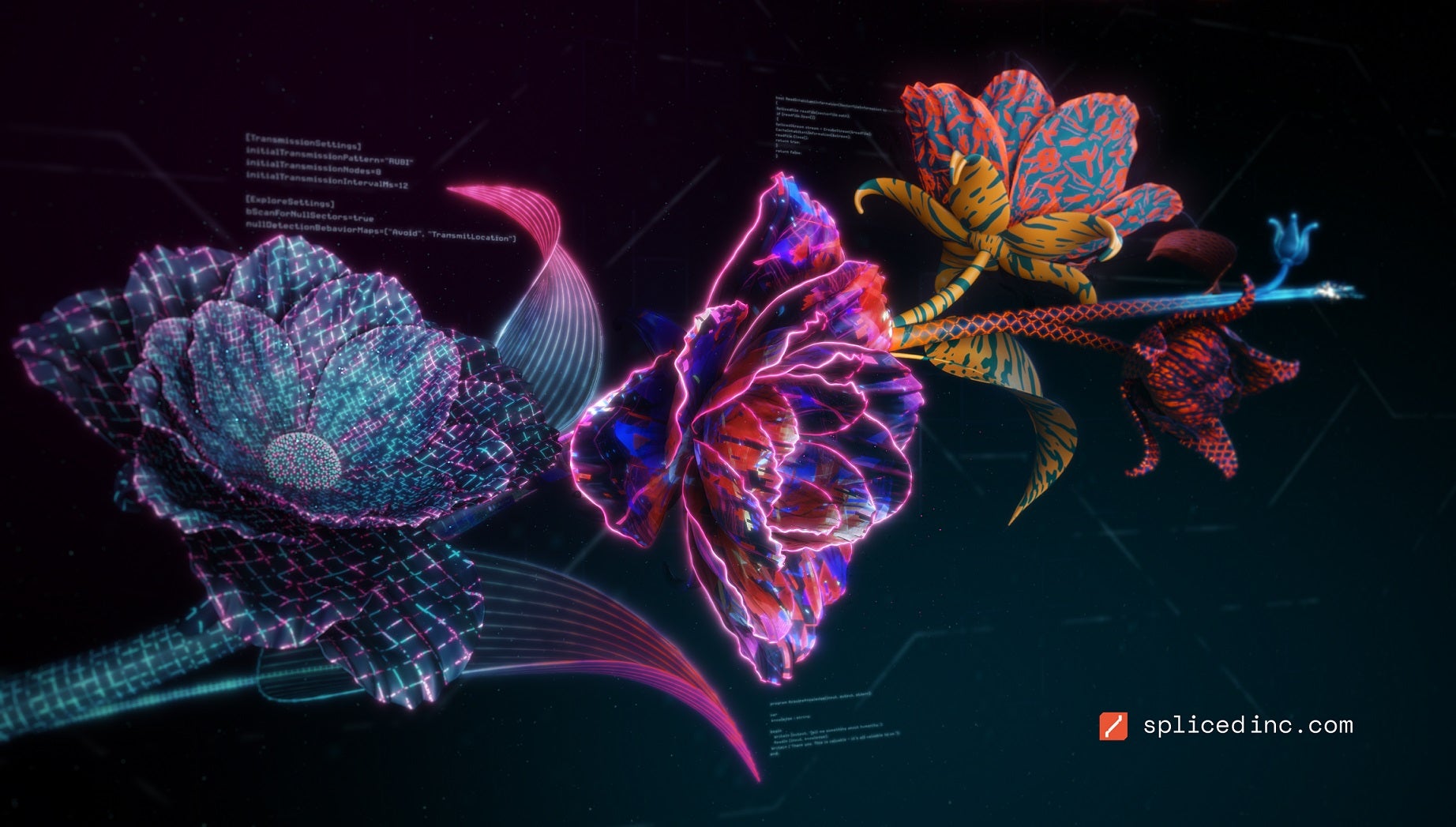 Netease has debuted its newest Western development studio, Spliced.
The studio is working on "a world class online gameplay experience" using an original IP, and current job listings call for people with experience working on AAA games and large-scale teams of at least 100 people.
While billed as a global remote studio, Spliced has offices in Manchester, England to support UK-based office and hybrid workers. It also has fully remote staff in the US, Canada, and other locations.
The studio boasts senior alumni who worked on franchises like Grand Theft Auto, Call of Duty, The Sims, and Rocket League, as well as veterans of tech firms like Google, Amazon, Snapchat, and Twitch.
The company's career page says it will produce games with "realistic scope, timelines, and an emphasis on work-life balance and harmony for all team members."