NetEase investing millions in mobile indies
NetEase North America GM David Ting explains the new Success Fund and the Chinese firm's Western expansion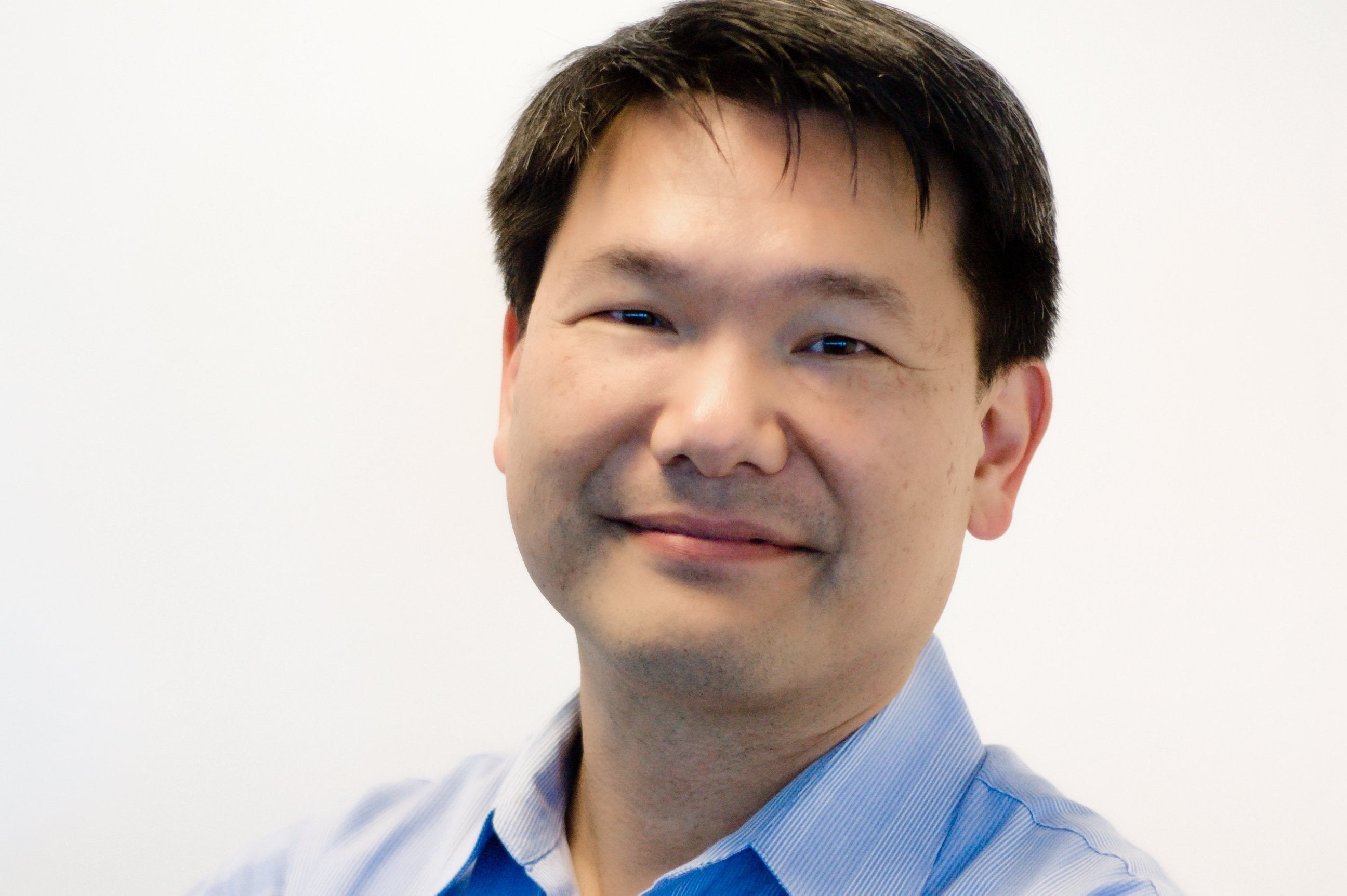 NetEase may not be a household name in the West yet, but the Chinese online giant is aiming to change that. While NetEase is perhaps best known for its distribution of World of Warcraft and other Blizzard games in China, the company's move into mobile has been a successful endeavor thus far. NetEase currently holds the number one top grossing position on the Chinese App Store with Fantasy Westward Journey, and the publisher is also ranked fifth for global revenues among mobile gaming firms. It's also the number two iOS publisher in China.
Today, NetEase is lifting the curtain on its new Success Fund, which allocates $500,000 per developer for numerous indie mobile studios. It's a move that should not only benefit indies, but also NetEase's Western presence in the mobile space.
The Success Fund will employ a revenue share program in which NetEase will only receive a pre-defined set dollar amount as repayment. And once the revenue share cap is reached, the studio will not have any further financial obligations to NetEase no matter how successful the game becomes. Each developer accepted into the program will be able to utilize the funds to not only help complete development but also to assist with marketing and user acquisition. Importantly, developers will retain full ownership, copyrights, and creative control of their game.
GamesIndustry.biz caught up with NetEase North America GM David Ting to gain some more perspective on the new funding program and how it plays into the publisher's desire to become more global.
GamesIndustry.biz Can you tell us how much money NetEase is setting aside in total for the Success Fund? How many devs do you plan to invest in?
David Ting
We're not announcing the total amount of the fund because we have the ability to sign numerous developers to deals, so any number I give you now may fluctuate. The number of developers that are selected for the program is really going to depend on the games. We're really focusing on bringing quality games to market and NetEase is offering up to $500,000 for each accepted developer, the individual deals of which will vary.
GamesIndustry.biz What is the pre-defined dollar amount that NetEase gets as repayment?
"In our discussions so far with many of those studios, we found common pain points in the traditional publishing deals that they've had to negotiate as well as the lack of capital to help rise above the noise in a crowded marketplace"
David Ting
This will be dependent on the nature of the studio, game, and deal. Some will have more potential than others, while the scope of support will also vary based on all kinds of factors. For example, a mid-core game with RPG-based gameplay may receive different considerations from a casual runner or match 3 product in terms of the various support required, both in final production and marketing. We'll be evaluating the potential of individual games and negotiating the deal accordingly, but to reiterate, all games accepted into our program will remain under the complete independent ownership of the studio.
GamesIndustry.biz What are the criteria for the devs you will fund? How will they be selected?
David Ting
We are looking for indie studios with a talented team making a great game, who may not otherwise have the resources to get noticed in today's crowded app marketplaces. The idea is to let them focus on making a great product, and allow us to assist with the burden of business and marketing around the completion and launch of it out into the market. Each individual application will be evaluated based on a number of factors including the team's background and talent as well as the game's current development status, uniqueness, fun factor, and market potential.
GamesIndustry.biz In terms of how the money is used towards development, marketing, user acquisition, etc - is that decision made by the individual dev or by NetEase?
David Ting
Ultimately, NetEase is here to offer support to any developer that works with us and there will be some shared decisions made on how the investment is allocated, especially in things like choosing the right analytics tools, selecting marketing partners based on existing relationships, etc. Other decisions will be made based on the strength of our organization's established successes and scale, such as our relationships with the core distribution channels, user acquisition companies that have performed well for us in the past, etc.
GamesIndustry.biz Are there any requirements on the types of games being funded? For example, do they have to be free-to-play?
David Ting
Right now we're focusing on mobile games that are free-to-play only. The NetEase Success fund was created to specifically address the growing gap in marketing spend required for titles to begin ranking high on the app stores and have long-term success. Our strategy of diversification has served us well over the years to serve a wide and growing audience of players. Other than that, we're open to evaluating projects with all types of gameplay and from all genres.
GamesIndustry.biz What is NetEase's main motivation for this - is it to get a better presence in Western markets?
David Ting
Globalization is a key initiative for NetEase as a whole, as indicative of the establishment of our US operations. Strengthening our presence in the West is one of our top priorities, and key to this strategy is market research, management of our existing partnerships, and support for the development and publishing of our own pipeline of games that are culturalized for Western gamers. The Success Fund is an extension of our effort to establish stronger partnerships in the West, particularly with the best studio talent out there.
In our discussions so far with many of those studios, we found common pain points in the traditional publishing deals that they've had to negotiate as well as the lack of capital to help rise above the noise in a crowded marketplace. We're hoping that this new program will address all of those issues while helping to establish stronger industry ties for us in the West..
GamesIndustry.biz People don't know NetEase here the way they do Kabam, Supercell, King and others... What else can you tell us about the NetEase strategy for becoming a bigger force in the West?
David Ting
First, it's to continue being successful in Asian territories where we are already dominating. We operate some of China's top games and have been for the last decade. We were recently recognized by App Annie as the number five largest mobile game publisher on the global App Store by revenue, behind Supercell, King, Tencent, and GungHo. We also currently have the top-grossing app on the China App Store, and mobile is an area we've only recently expanded into. Taking those experiences and market knowledge and applying it to our homegrown operations in the West is a key strategy to realizing our goal for globalization of our company and products. We'll pursue various opportunities that will help us grow in the West, and the Success Fund is a very important piece of the bigger puzzle. It is placed at the same level of importance as launching our own games in the West..