Nerd Street Gamers raises $12m for building esports facilities
Will start by constructing 3,000 square foot spaces for Five Below stores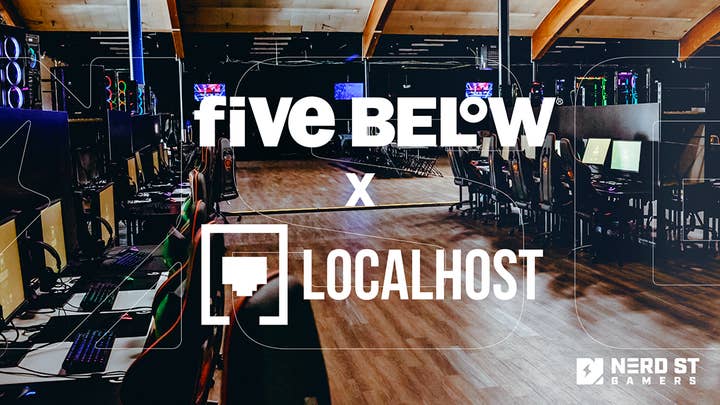 Esports infrastructure specialist Nerd Street Gamers has completed a Series A financing round to the tune of $12 million.
The company builds its own Localhost spaces to house esports events, such as leagues and tournaments, and even training camps or showcases for high-end gaming equipment.
The investment was led by Five Below, a Philadelphia-based retailer, as well as previous investors Comcast, Elevate Capital, SeventySix Capital and angel investor George Miller.
Five Below has also secured a deal with Nerd Street Gamers to have 3,000 square foot Localhost spaces built into selected stores, with plans to launch a multi-store pilot programme next year.
If successful, it could see Nerd Street Gamers building similar facilities at over 70 stores.
The aim for both companies is to create spaces where those without access to the hardware or internet connections required to compete in esports events can do so.
Nerd Street Gamers also plans to build 50 larger regional and university-based Localhost spaces. It has already opened in Philadelphia, Huntingdon Beach and Rowan University.