Neostream will change character designs using racist stereotypes
The developer was criticised following Little Devil Inside's appearance at the PS5 reveal last week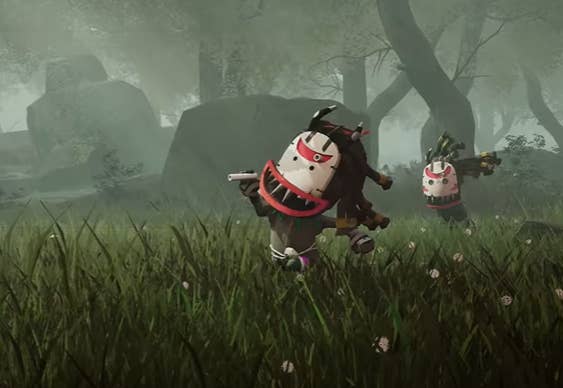 The developer of Little Devil Inside has pledged to modify certain character designs, following accusations of racist stereotyping after the game's appearance in the PlayStation 5 showcase.
Neostream's debut game was part of Sony's PS5 reveal last week, and it received criticism on social media for the design of an enemy type seen in the trailer.
The design seemed to invoke indigenous tribes people, using stereotypical features like big lips, dreadlocks, loin cloths, and the use of blow darts as weapons.
"Racist stereotypes of any kind were absolutely not intended," said Neostream in a statement. "We were not aware of the stereotypical connotations and wish to apologize to anyone who may have been offended by the character design."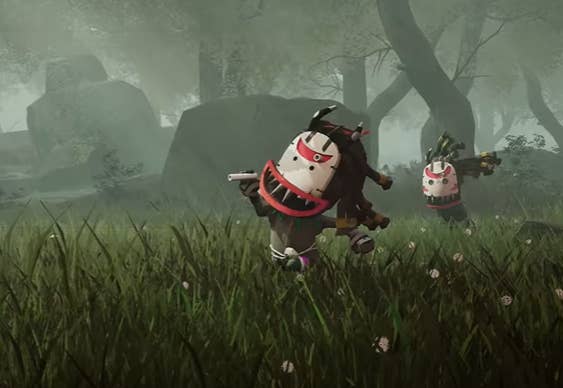 Neostream, which is based in Seoul, South Korea, said that the PS5 reveal was the first time that those characters had been seen outside of the studio.
"The design intention was to create characters who are protectors/guardians of a particular mystic region in the world of Little Devil Inside," Neostream continued. "We were not producing character designs referenced on any real African and/or Afro-American human tribes."
Neostream has suggested a series of changes to the design, including the removal of dreadlocks, altering the "bold lips" and the skin tone, and to "tweak the dart blower so it looks less like a joint."
It also said that, if the altered design was not suitable, it would remove the character design from the game entirely.
Little Devil Inside has been in development for more than five years. It was part of Steam's new defunct Greenlight system, which was followed by a successful Kickstarter campaign, through which it raised AUD $306,000 (USD $208,000), in May 2015.