Neopets announces independency
The team intends to revive the brand and said that World of Neopets will not use NFTs or cryptocurrency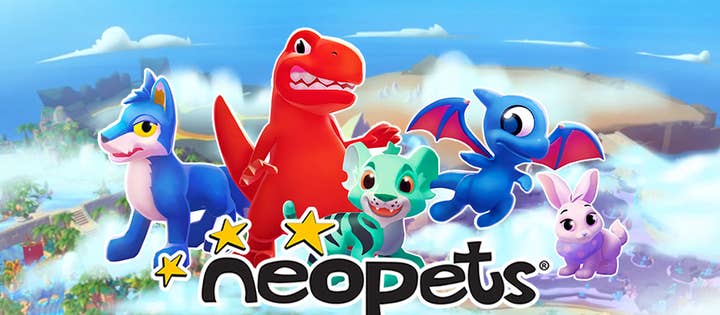 Sign up for the GI Daily here to get the biggest news straight to your inbox
Neopets has announced that it is now an independent company.
The firm shared the news in a statement detailing its new direction for the team.
The web-based game platform was previously, under JumpStart Games, shuttered last month.
Neopets also said that while it operated at a loss for more than a decade, in 2023, it raised $4 million from investors. It said the investment will go towards reviving the brand.
"We are thrilled to be working together as one unified team guided by principles of transparent communication and community-centric product development," said the company.
"We want to create games that the Neopets community will love, and that means listening closely to what users have to say."
Additionally, the announcement said there are no plans to use NFTs or cryptocurrency technology in the World of Neopets mobile game.